Genuinely
helpful.
Advice to fuel you up, support your clients, and improve your business.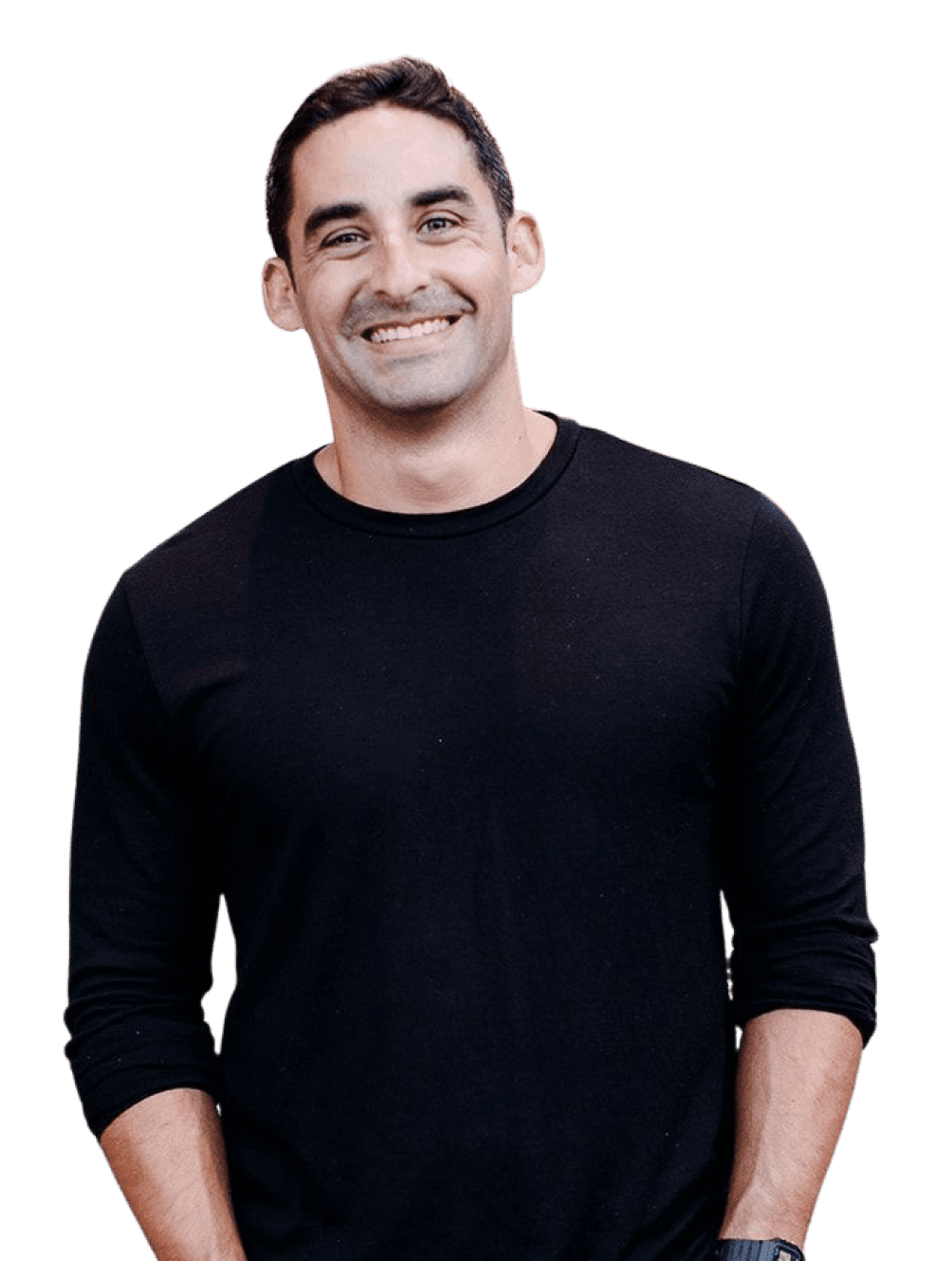 5-REPS

FRIDAY

Sign up for 5-REPS FRIDAY to receive the most coaching experience per word of any newsletter on the web. Each issue lands in your inbox with 2 business tips, 2 coaching concepts, and an inspirational quote.

We're here to equip you, not hold you back. No strings attached. Unsubscribe any time.