Genuinely
helpful.
Advice to help your clients and improve your business.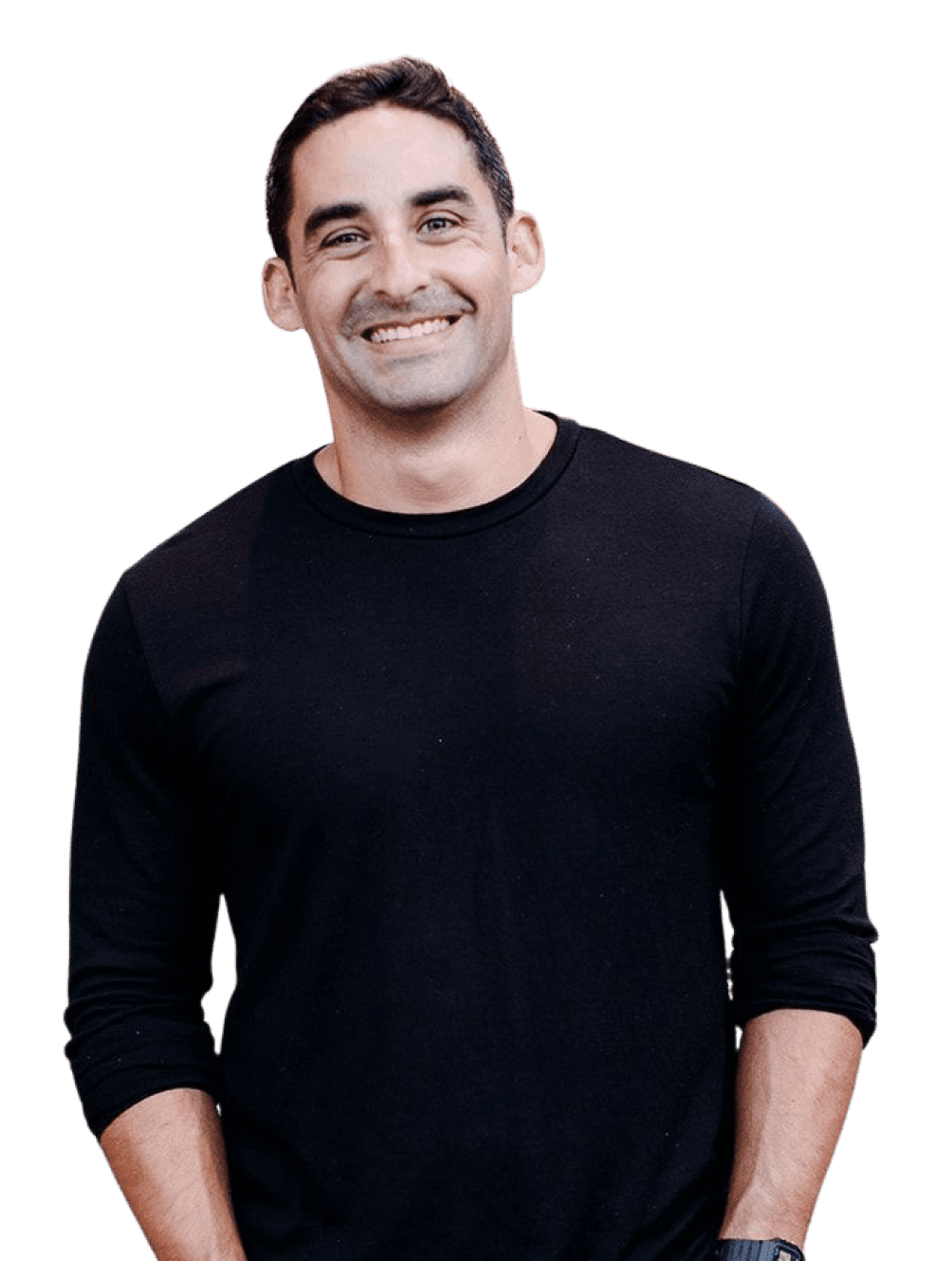 5-Reps

Friday

Get 2 coaching concepts, 2 business nuggets and a quote to ponder. Every Friday I send out an exclusive email with the most industry experience per word on the web.

You will get one short email every Friday and occasional promotional messages. You can unsubscribe anytime.