About
Jonathan Goodman
17
years in the fitness industry
250k+
educational items sold to coaches
11
books
published
30
countries
visited
2
sons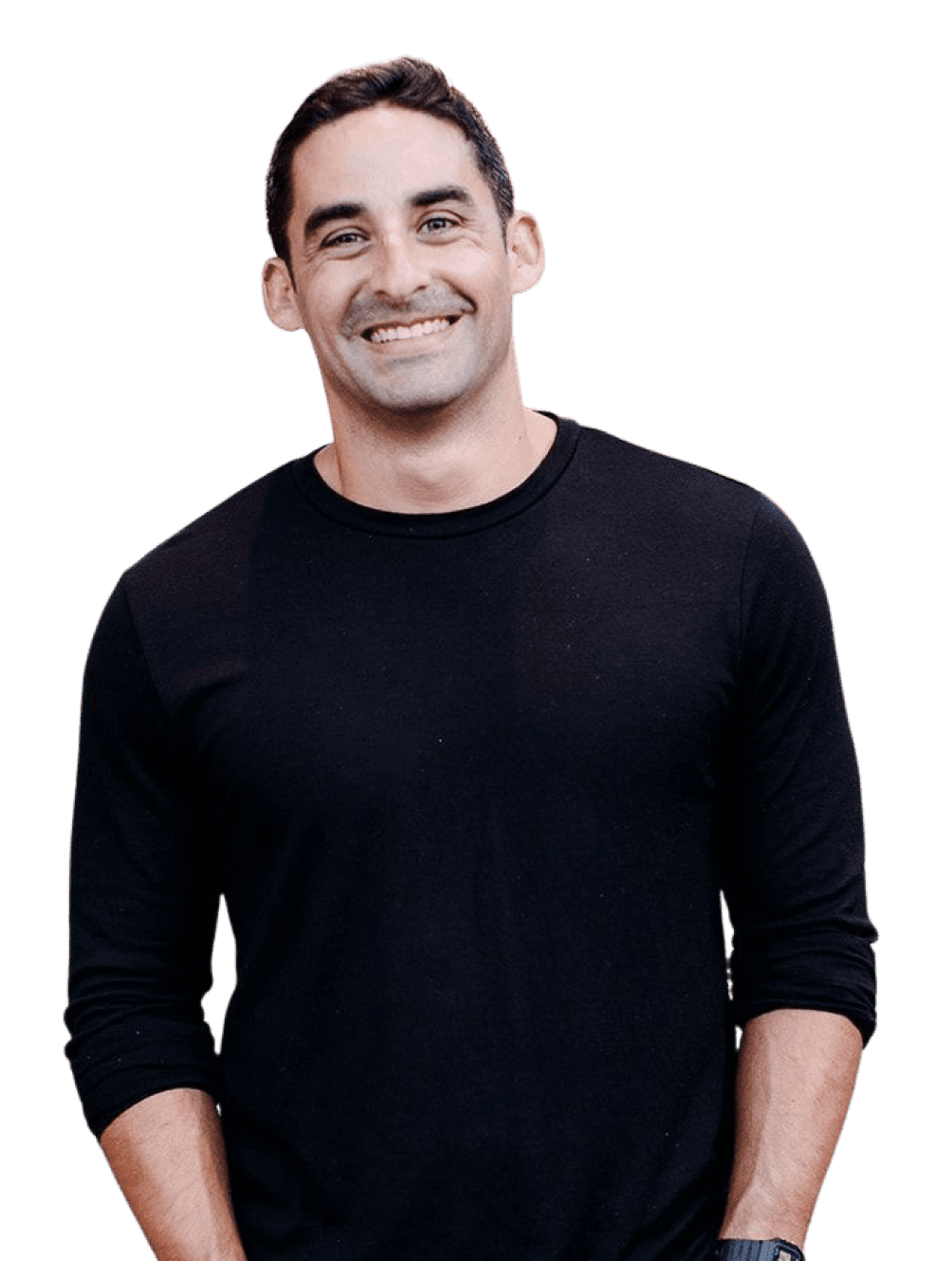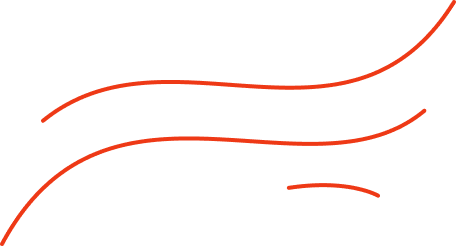 Jonathan's Story
I grew up in Toronto, Canada, as the youngest of four to loving parents.
School was a struggle. Not only that, but I was shorter and slower than the other kids and never felt like I belonged.
Then, at 15 years old, I joined the YMCA.
The gym became my happy place. For once, I was in control.
How well I did was the direct result of how much effort I put in.
The weights either got lifted or they didn't. It started and ended with me. There was nobody else to compete with.
I was hooked. That was 21 years ago.
Since then I've started multiple businesses, written 11 books, traveled the world, got married, and became a dad.
If it wasn't for the gym, I'd have become a very different person. And I don't think that person would have been as happy.
Because of that, I've dedicated my life to helping others fall in love with fitness.
After 8 years training client's full-time, I transitioned to helping the coach in the hopes that it would make more impact.
Now you're here reading this. Thanks for being here. I hope that I can help you help more people.