Adam Bornstein of Born Fitness has a message for you. Yes, you.
You, who have been misled to believe that carbs, fat, dairy, and gluten will make you fat.
You, the trainer who must be the resistance that stands between these lies and the broken system, and your clients who are counting on you.
Watch below.
Kudos to Bornstein for calling out the industry's B.S. in this epic mic drop-worthy video.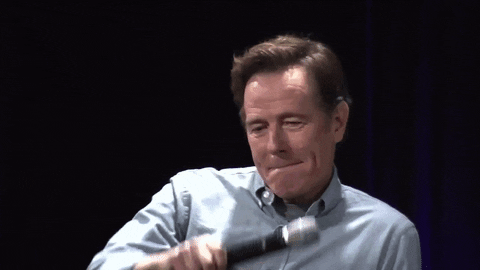 Let's Get the Facts Straight
It's our job to learn how to differentiate fact from myth. Get our free guide to helping you effectively analyze research and help more clients do it right. Simply enter your email in the box below and we'll send it right over for free.