Before we get to today's article, we want to quickly tell you about The PTDC's Online Trainer Academy (OTA).
If you've been in the personal training business for more than a year and wonder, What's next for me? Or, how can I make a bit more in a bit less time with a bit more freedom? then we invite you to learn more about our most popular course on online personal training, OTA.
Our Online Trainer Academy is a comprehensive certification program designed to show fitness professionals like you how to build and grow an online training business for more income and freedom in a smart and strategic way.
Check out the three-minute video below to learn more:
OTA enrollment is now open. Learn more about our course by clicking here.
Now back to today's article…
This Commencement Speech Is the Most Important Video You'll Watch Today
You need to drop everything you're doing now and watch this right this minute to get such sage advice as:
"If you don't know it's impossible, it's easier to do. And because nobody's done it before, they haven't made up rules to stop anyone doing that particular thing again." – Neil Gaiman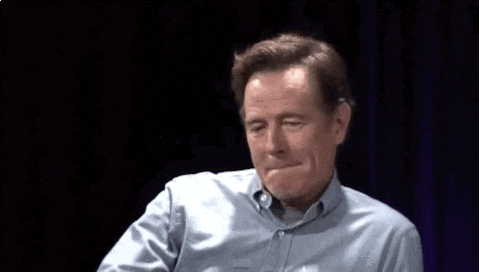 ---
Take control of your destiny.
You're probably wondering what to do now and where to even start. These are the very questions we help you answer and solve in The PTDC's Online Trainer Academy (OTA). Doors to the OTA are open now!
The Online Trainer Academy was thoughtfully developed to help great trainers finally solve many of the problems personal trainers face: unstable income, erratic client schedule, potential burnout, and general job dissatisfaction.
Inside the OTA, you will learn exactly how to build, run, and grow your own successful online training business, even if you're starting from scratch.
Upon completion you will be a Certified Online Trainer (OTC), but more importantly, you'll be able to build the fitness business of your dreams and transform your personal training career into something that you're proud of and frees you from worry.
If you're interested in learning more, we encourage you to read over hundreds of real success stories from our OTA graduates.
Don't miss your chance to elevate your personal training business today and learn from the people who have done this all before. Join the Online Trainer Academy now by clicking on the banner below.