Author: Dr. Michael Mash
Dr. Michael Mash is a physical therapist and certified strength coach located in Pittsburgh, PA. Through his company, Barbell Rehab, he utilizes various exercises and hands-on techniques to help people return to pain-free lifting. You can read more articles on his website HERE.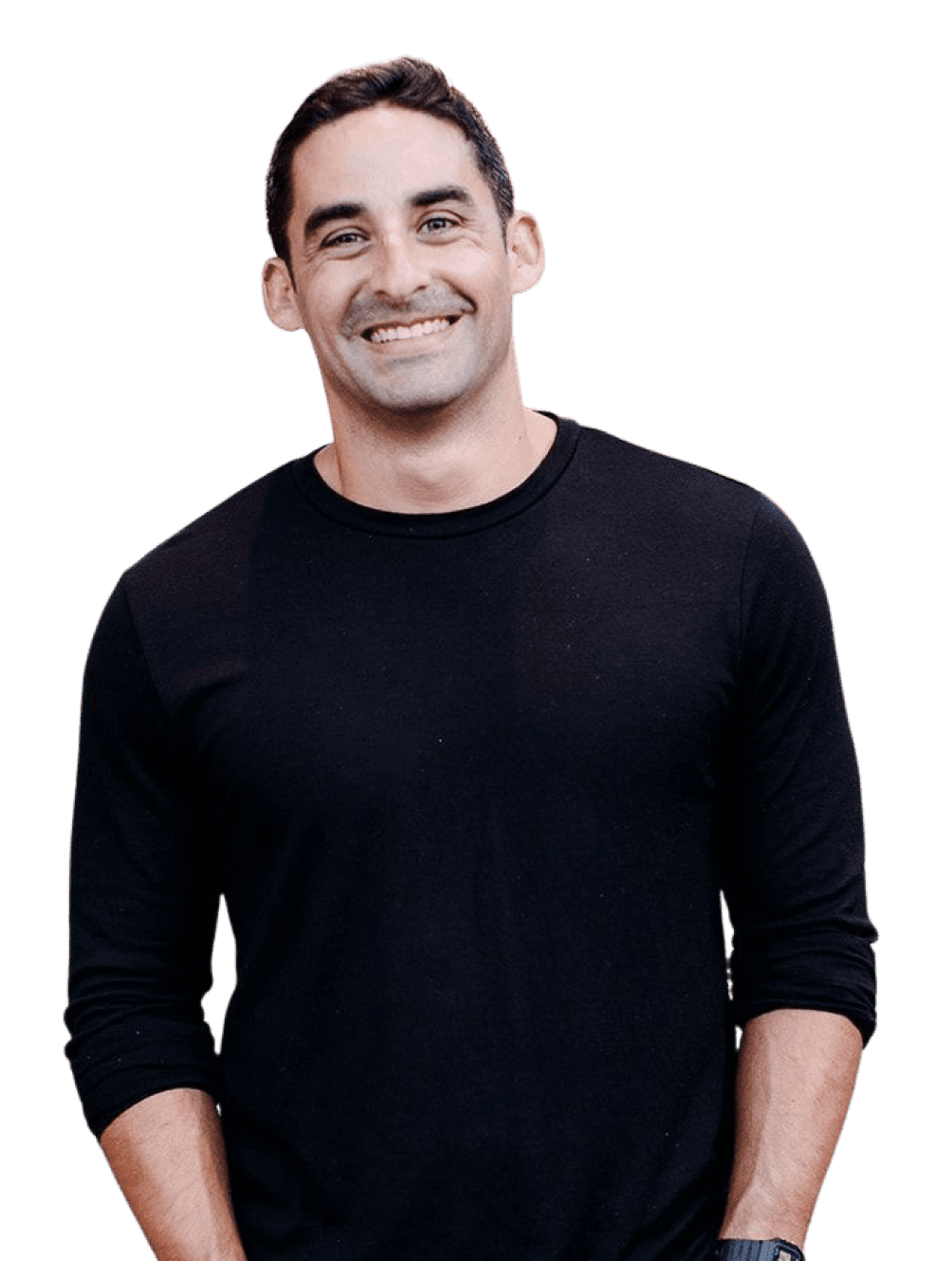 5-Reps

Friday

Get 2 coaching concepts, 2 business nuggets and a quote to ponder. Every Friday I send out an exclusive email with the most industry experience per word on the web.

No Spam. Just the highest quality info for fitness and health professionals on the web.
All posts in "
Author: Dr. Michael Mash

"