Author: Dean Somerset
Dean Somerset, CSCS, a personal trainer and post-rehab specialist in Edmonton, Alberta, is owner of Somerset Fitness Ltd. He has a degree in kinesiology from the University of Alberta and is certified by the Canadian Society for Exercise Physiology and the National Strength and Conditioning Association. He's written articles for the PTDC as well as T Nation and Bodybuilding.com, and contributed to Men's Health, Women's Health, Shape, Men's Fitness, and many other magazines and websites. You can contact him at his website or Facebook , and check out his unique approach to training on his YouTube channel.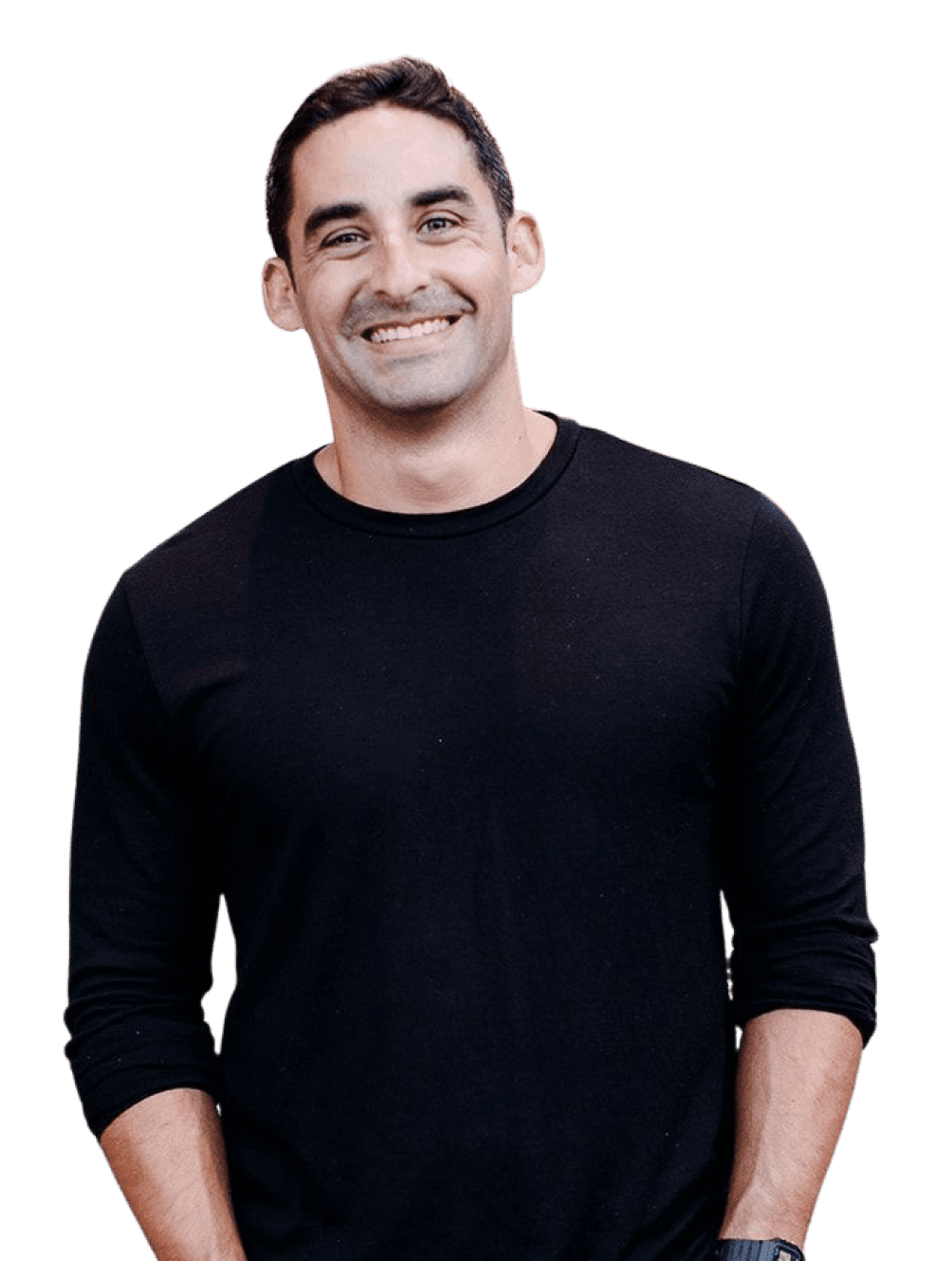 5-Reps

Friday

Get 2 coaching concepts, 2 business nuggets and a quote to ponder. Every Friday I send out an exclusive email with the most industry experience per word on the web.

No Spam. Just the highest quality info for fitness and health professionals on the web.
All posts in "
Author: Dean Somerset

"