Author: Avigayil Basser
Avigayil Basser is the lead customer support specialist for the Personal Trainer Development Center. She lives in Toronto with her husband and toddler son. She is trained in martial arts, and has participated in Brazilian Jiu-Jitsu competitions (you know, before she had a kid).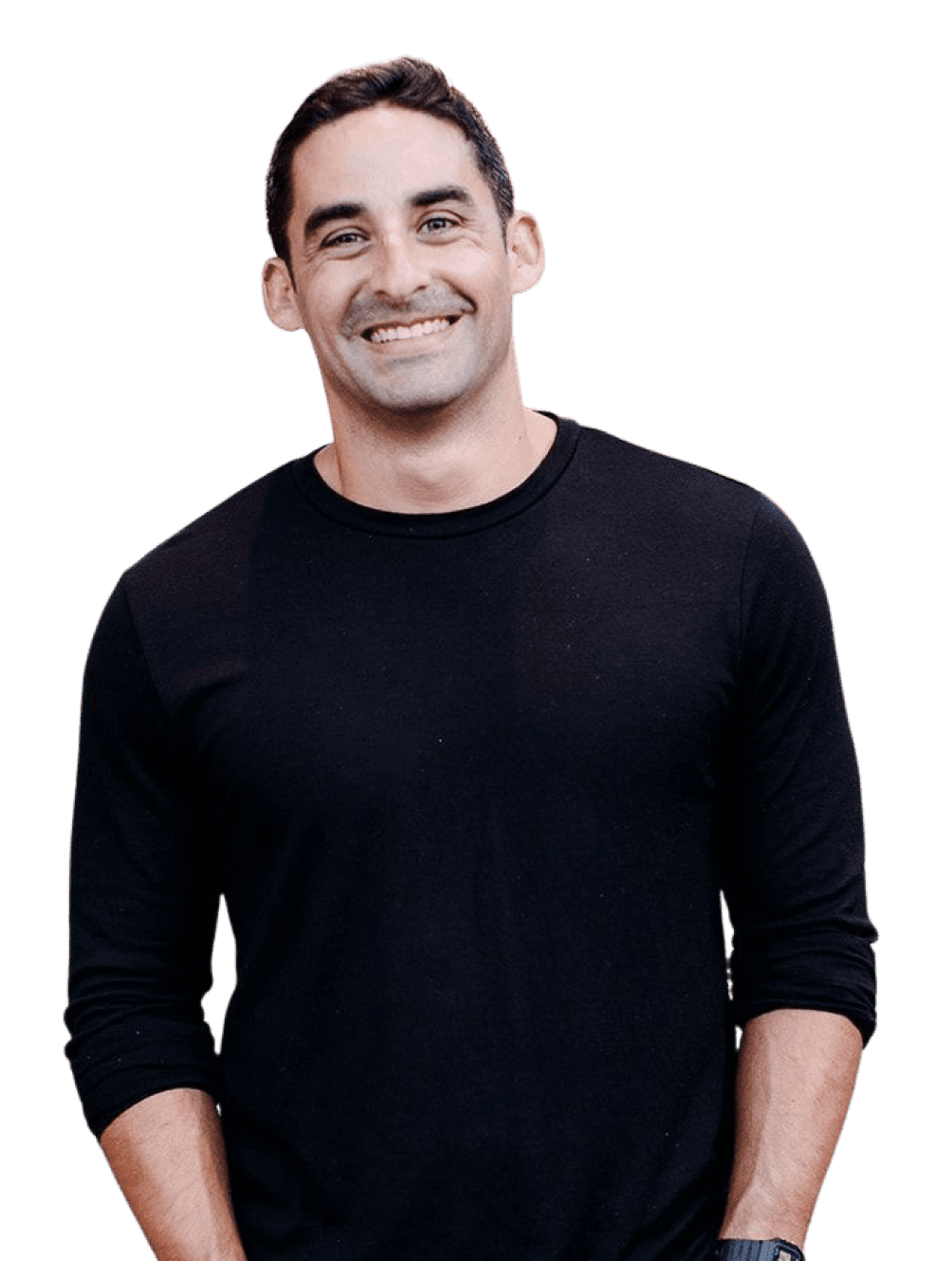 5-Reps

Friday

Get 2 coaching concepts, 2 business nuggets and a quote to ponder. Every Friday I send out an exclusive email with the most industry experience per word on the web.

No Spam. Just the highest quality info for fitness and health professionals on the web.
All posts in "
Author: Avigayil Basser

"