Author: Will Levy - Aus
Will Levy is the co-owner, operator, and head trainer at Melbourne Strength & Conditioning in Australia, with a penchant for helping both young athletes improve performance, and post-rehab clients get back to a healthy, happy and active lifestyle. Will has delivered well over 20,000 personal training sessions and spent several years managing a team of trainers, presenting workshops for other fitness and health professionals, and even managing to get his mug on a television series. Will provides plenty of training content and can be contacted at Willlevy.com.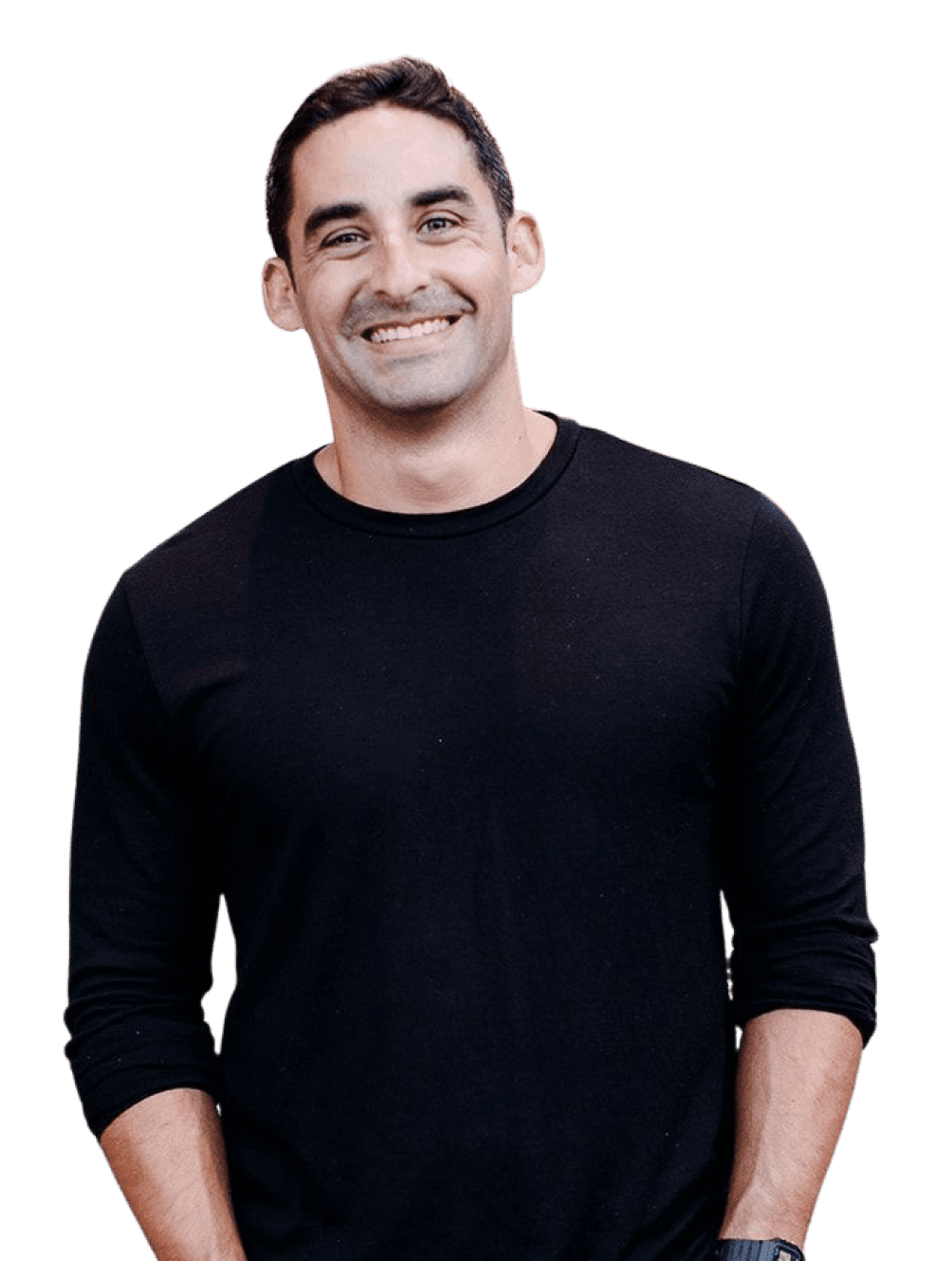 5-Reps

Friday

Get 2 coaching concepts, 2 business nuggets and a quote to ponder. Every Friday I send out an exclusive email with the most industry experience per word on the web.

No Spam. Just the highest quality info for fitness and health professionals on the web.
All posts in "
Author: Will Levy - Aus

"