Author: Will Davis
Will Davis is personal trainer and strength and conditioning specialist based at Performance Pro - a personal training and strength and conditioning facility that is based in the heart of London's West End - where his aim is to make every client he works with look, feel and be awesome. He can be contacted through his website – Will Davis Training, where you will also find his blog the 'Will Davis Training Scrapbook' – a collection of thoughts and ideas concerning the never-ending quest to achieving a lean, strong and healthy body.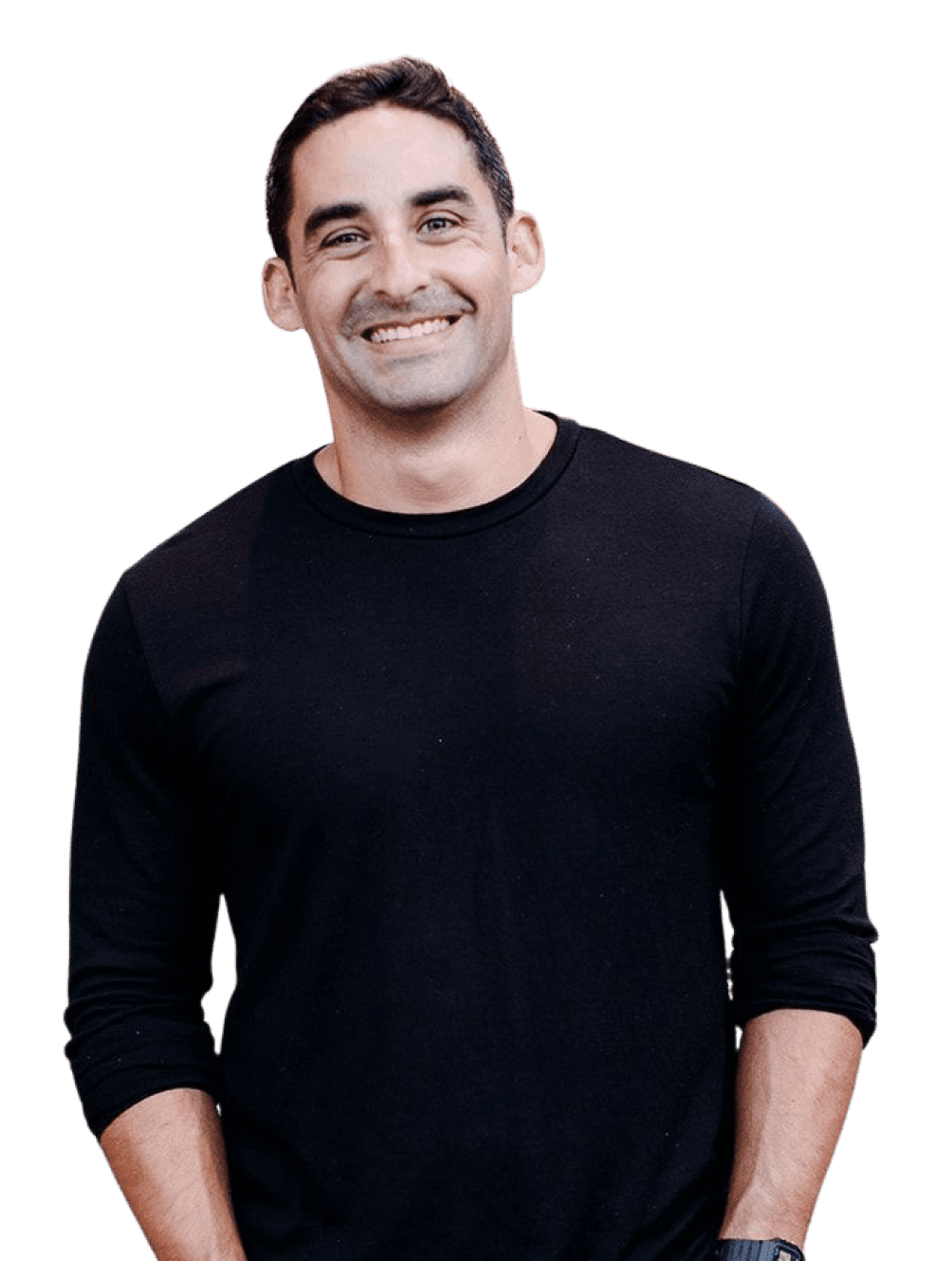 5-Reps

Friday

Get 2 coaching concepts, 2 business nuggets and a quote to ponder. Every Friday I send out an exclusive email with the most industry experience per word on the web.

No Spam. Just the highest quality info for fitness and health professionals on the web.
All posts in "
Author: Will Davis

"