Author: Vixx Thompson
Vixx Thompson is dedicated to seeing the world, one marathon at a time and using it to show people that if he can do this, you can do anything you truly set your mind to. Vixx Is interested in health, fitness and personal development and has a few projects on the go that should come to fruition in 2015. There's already a prominent sports psychologist called Victor, so he uses his nickname. Join his Facebook page to talk about all things Sport and Fitness.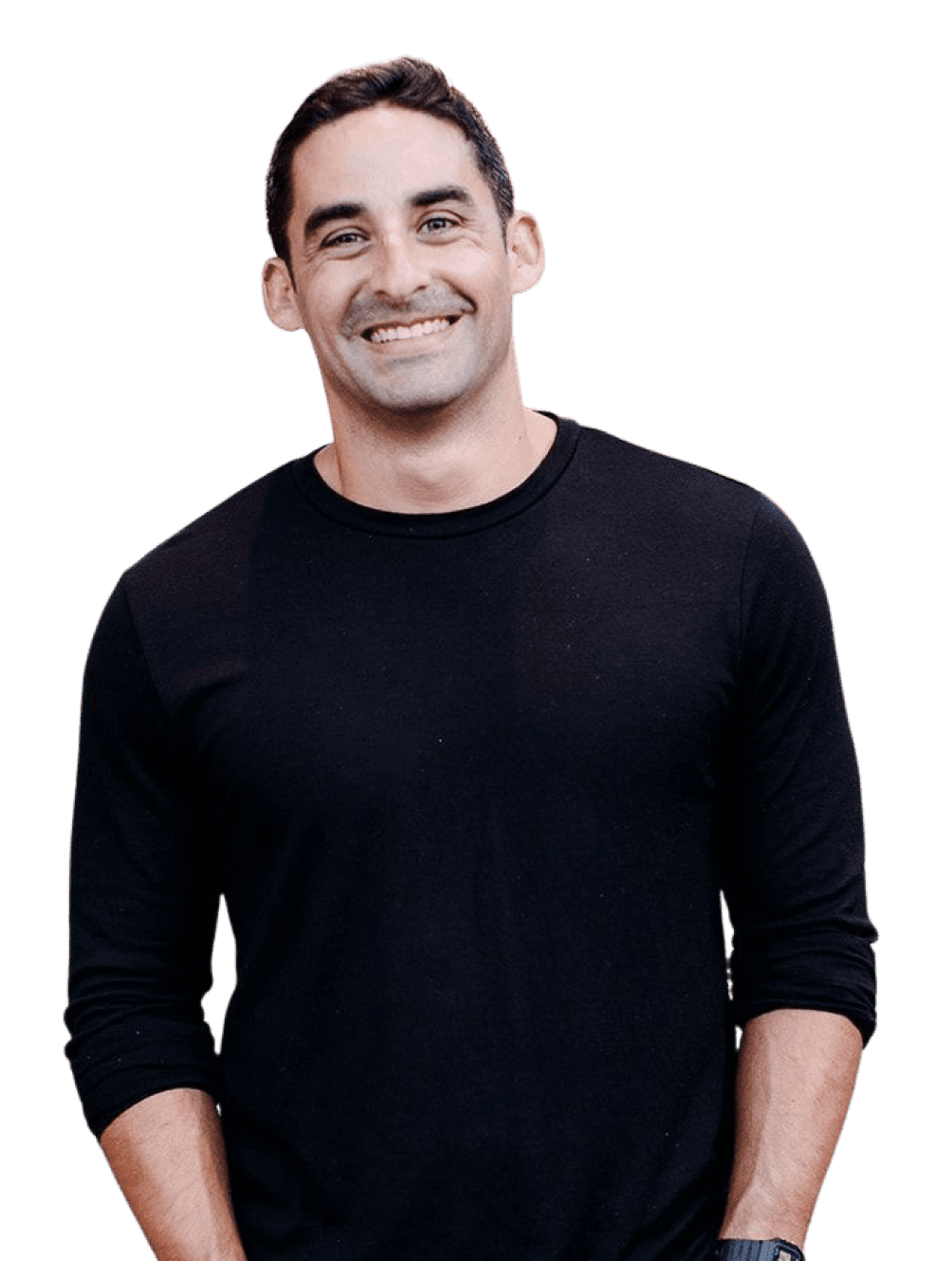 5-Reps

Friday

Get 2 coaching concepts, 2 business nuggets and a quote to ponder. Every Friday I send out an exclusive email with the most industry experience per word on the web.

No Spam. Just the highest quality info for fitness and health professionals on the web.
All posts in "
Author: Vixx Thompson

"