Author: Tyson Brown
Tyson Brown is a Personal Trainer in Sydney. He has been training himself, family and friends before he decided to take it professionally. Tyson's specialty is strength and conditioning and he is a competitive powerlifter.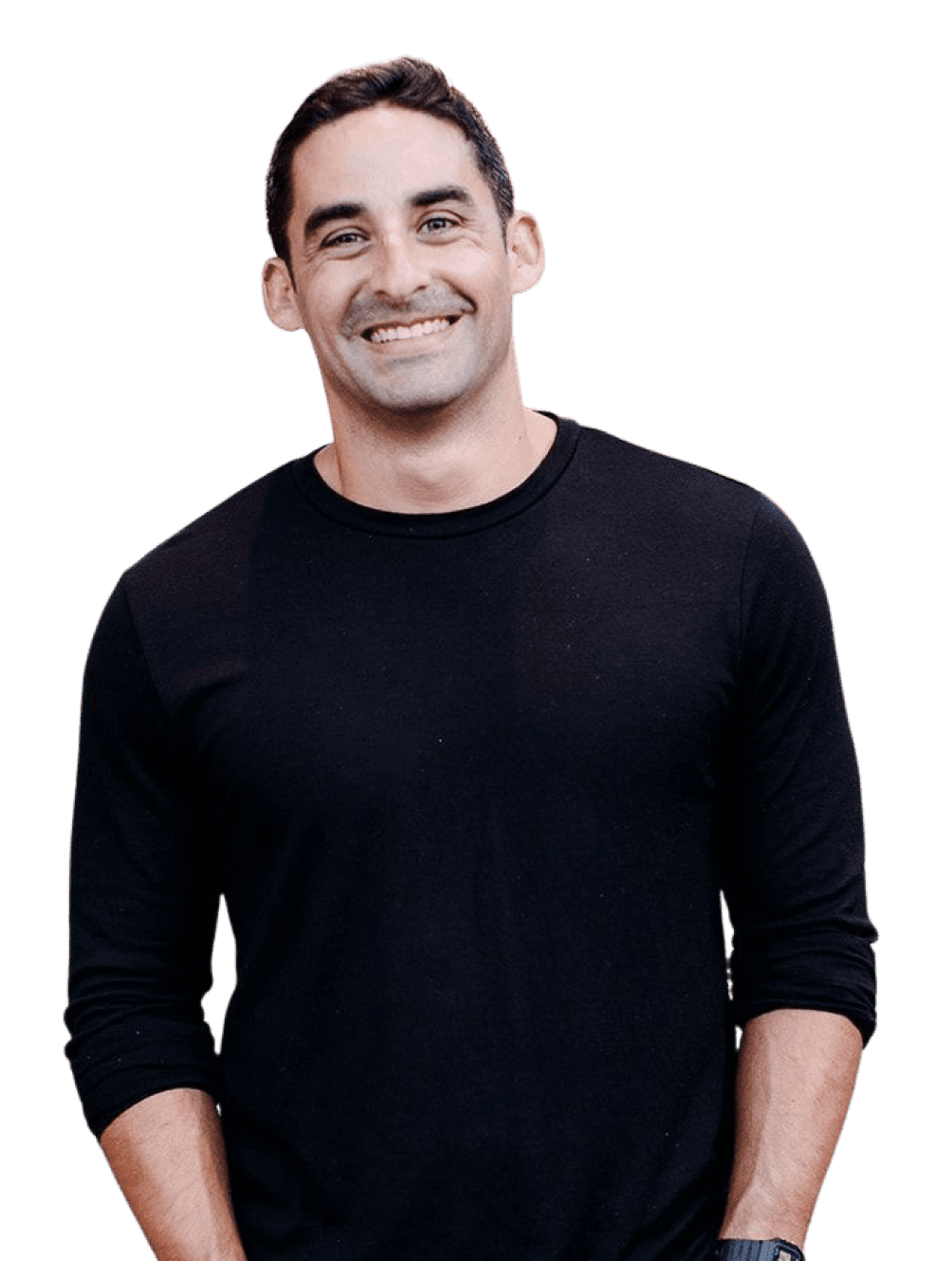 5-Reps

Friday

Get 2 coaching concepts, 2 business nuggets and a quote to ponder. Every Friday I send out an exclusive email with the most industry experience per word on the web.

No Spam. Just the highest quality info for fitness and health professionals on the web.
All posts in "
Author: Tyson Brown

"