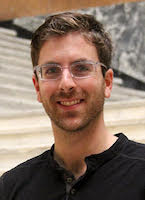 The Author
Travis Pollen has a diploma in personal training from NPTI and a PhD in health and rehabilitation sciences from Drexel University. He also holds a master's degree in biomechanics and movement science along with an American record in Paralympic swimming. He bridges the gaps between research and practice and performance training and rehab at his website and on Instagram.

Before you jump into a debate about one of these polarizing fitness topics, read this to make sure you know what you're talking about.

Read More...

Every client is different in how they learn, behave, and succeed. Make sure you use these techniques to help every one of them perform to the best of their abilities.

Read More...