Author: Tim Henriques
Tim Henriques has two passions (other than his family): teaching people to become personal trainers and lifting weights. He is the Director of the National Personal Training Institute, a 600-hour long school for personal trainers, with over 30 schools across America. For more information about NPTI, click here. He likes Game of Thrones and is hoping one day the pump will feel as good as Arnold said it would. He lives in Virginia with his wife, their three boys, and their dog Pongo.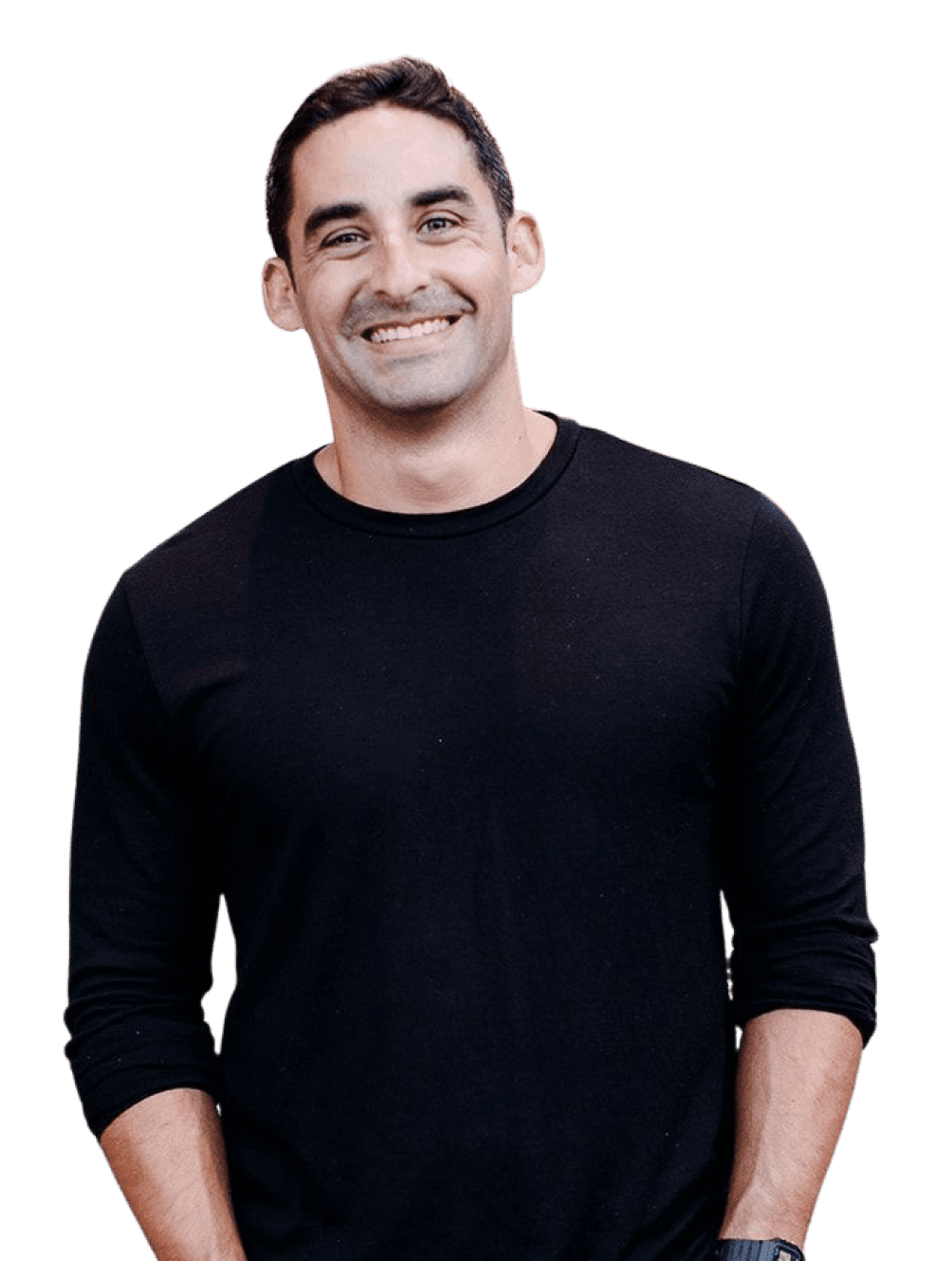 5-Reps

Friday

Get 2 coaching concepts, 2 business nuggets and a quote to ponder. Every Friday I send out an exclusive email with the most industry experience per word on the web.

No Spam. Just the highest quality info for fitness and health professionals on the web.
All posts in "
Author: Tim Henriques

"