Author: Simon Long
Simon Long is owner of Body Development Centre, a personal training company in Leicester, UK, and Body Vision, a weight loss and behavior-change app. He has a bachelor's degree in sports and exercise science from Loughborough University, a master's degree in behavior change from University College London, and a CYQ in personal training from Loughborough College. You can connect with him at his website or on Facebook.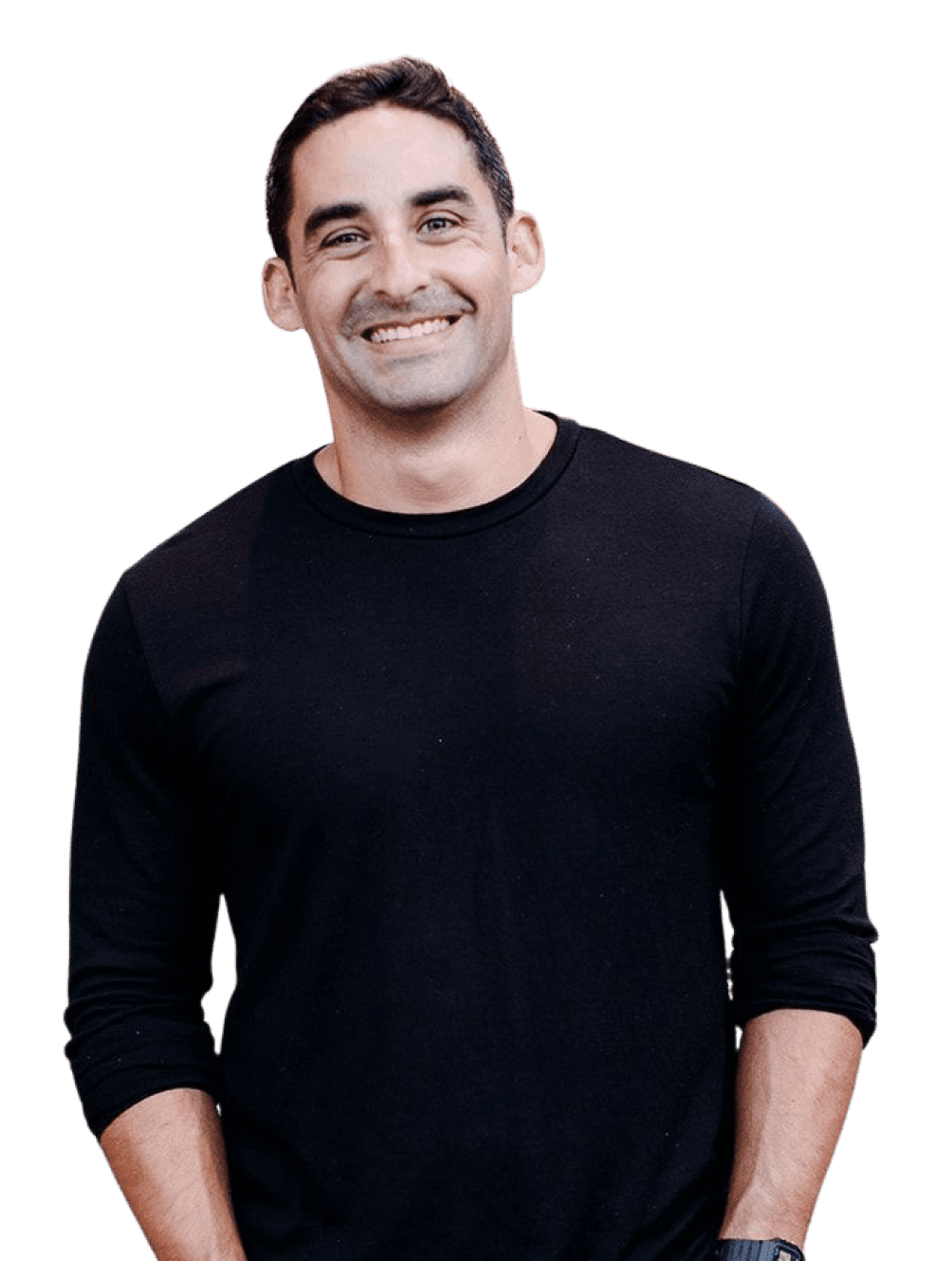 5-Reps

Friday

Get 2 coaching concepts, 2 business nuggets and a quote to ponder. Every Friday I send out an exclusive email with the most industry experience per word on the web.

No Spam. Just the highest quality info for fitness and health professionals on the web.
All posts in "
Author: Simon Long

"