Author: Samantha Skelly
Samantha Skelly is the creator of Hungry for Happiness. Growing up a dancer, she turned 18 and become dissatisfied with parts of her body. After years as a personal trainer, Samantha began studying eating disorders and is committed to helping women overcome them. She lives in Vancouver, Canada. Join the Hungry for Happiness project on her website or via Facebook.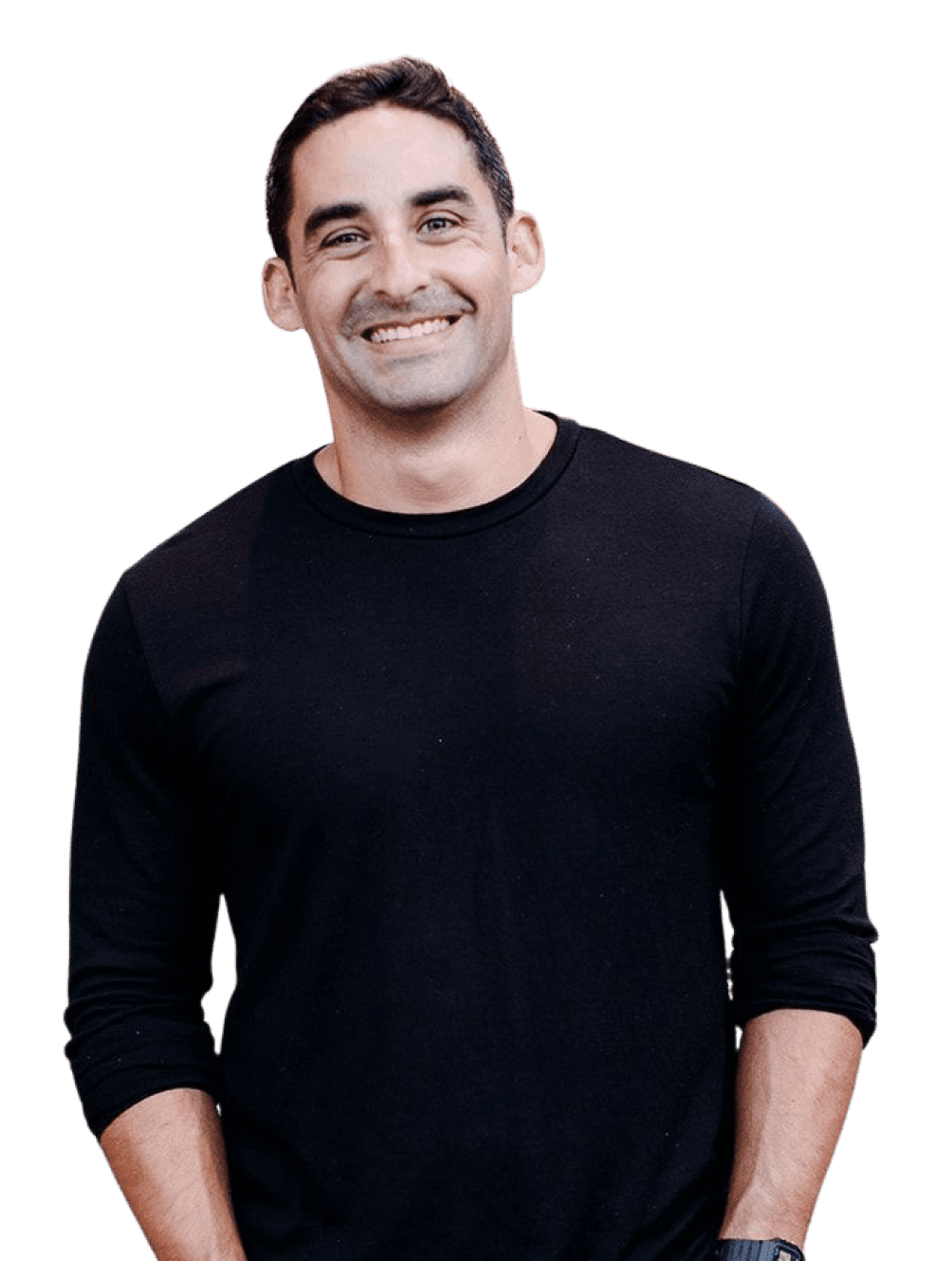 5-Reps

Friday

Get 2 coaching concepts, 2 business nuggets and a quote to ponder. Every Friday I send out an exclusive email with the most industry experience per word on the web.

No Spam. Just the highest quality info for fitness and health professionals on the web.
All posts in "
Author: Samantha Skelly

"