Author: Ryan Yurista
Ryan Yurista, CSCS is a New Hampshire based personal trainer who specializes in total body wellness. His approach focuses on the principles of education and creating a mindset that emphasizes continual progress. His blog aims to bridge the gap for people who are on the fence about improving their health.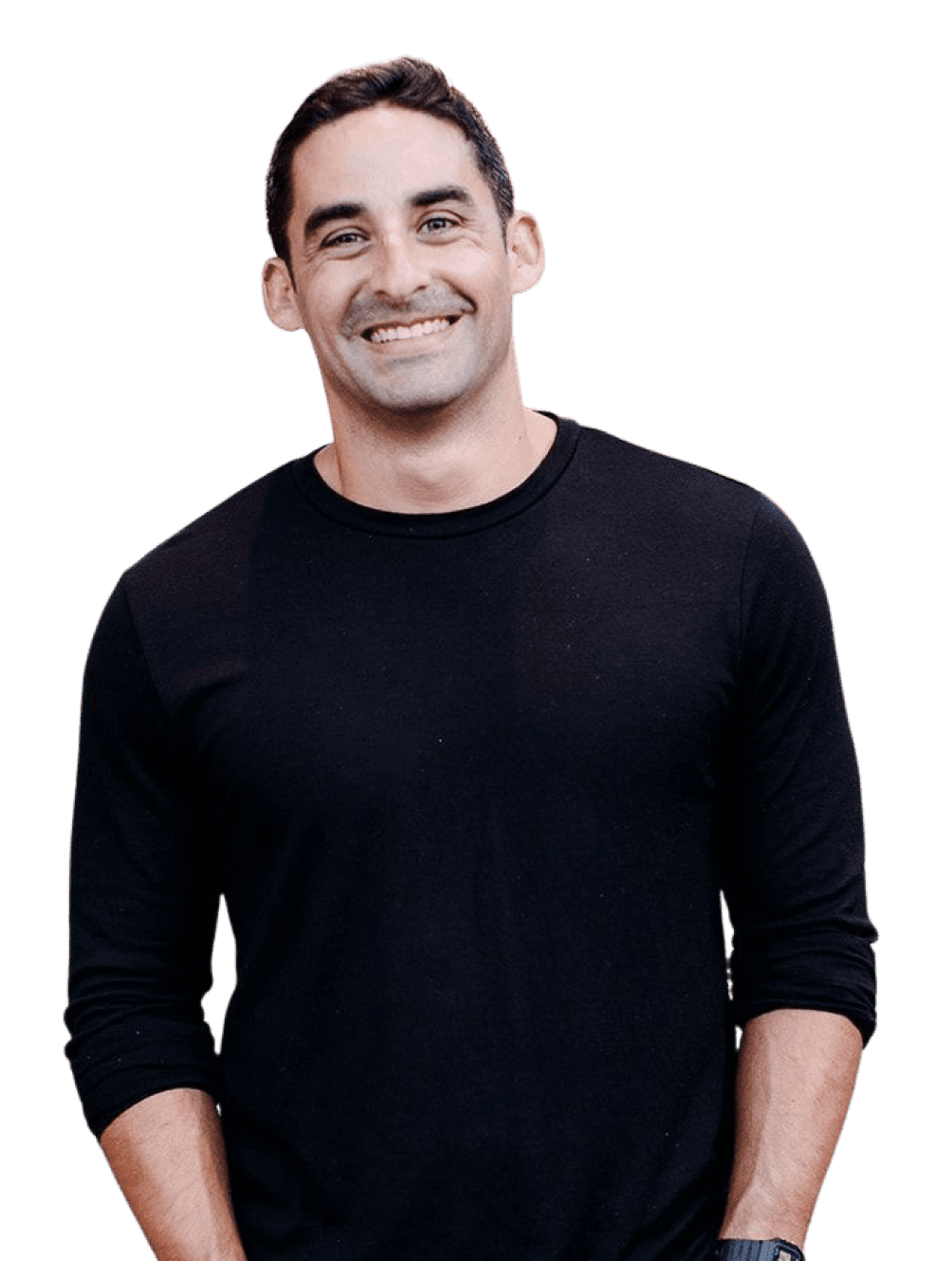 5-Reps

Friday

Get 2 coaching concepts, 2 business nuggets and a quote to ponder. Every Friday I send out an exclusive email with the most industry experience per word on the web.

No Spam. Just the highest quality info for fitness and health professionals on the web.
All posts in "
Author: Ryan Yurista

"