Author: Ryan Ferguson
Ryan Ferguson taught people to do what they thought they couldn't through Paragon Elite Personal Training. He lives in a land called "G'Day," where everyone's name is "mate," and where it's socially acceptable to ride a kangaroo to work. He is frequently seen covered in baby powder, chalk and dog fur.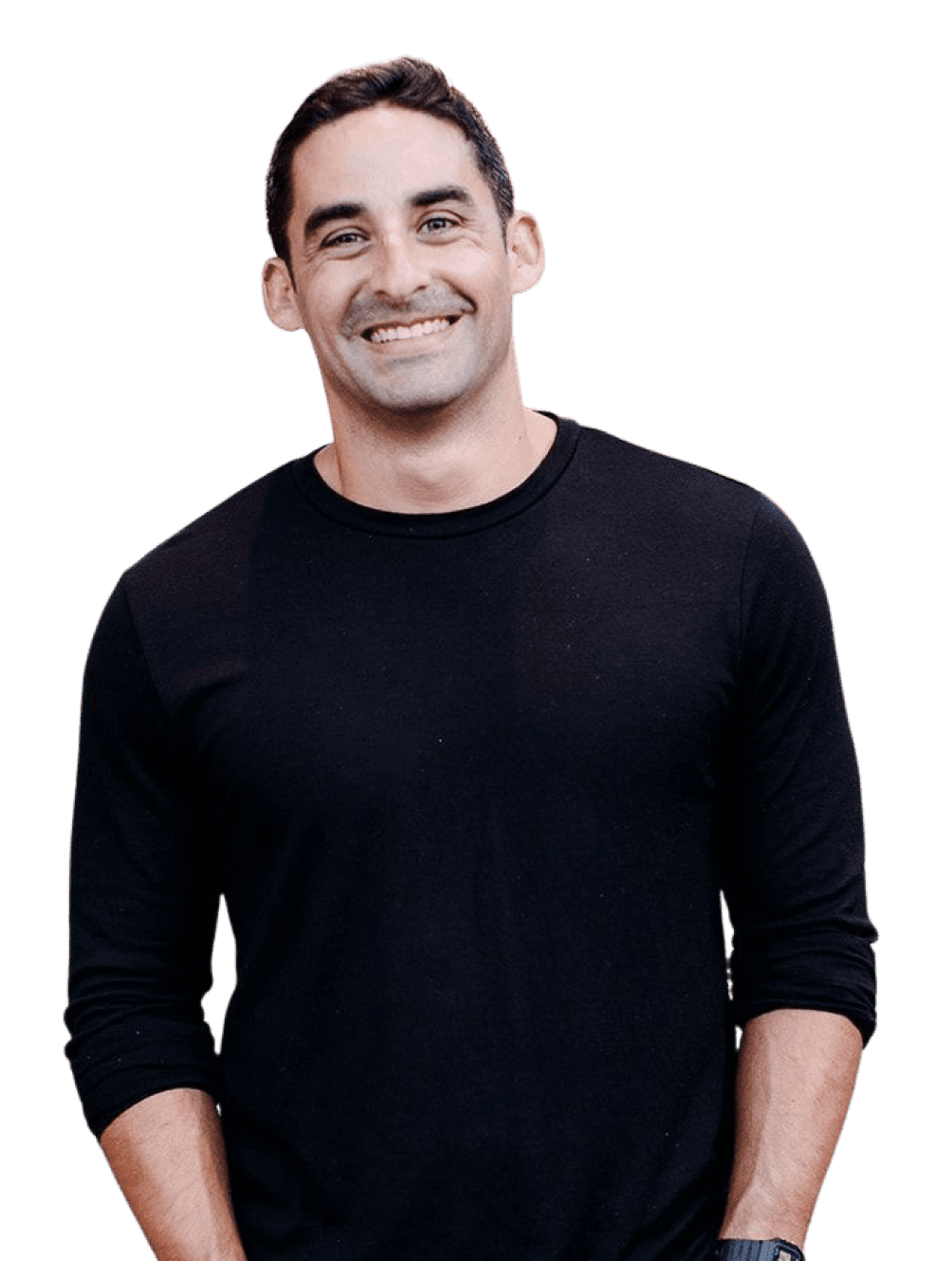 5-Reps

Friday

Get 2 coaching concepts, 2 business nuggets and a quote to ponder. Every Friday I send out an exclusive email with the most industry experience per word on the web.

No Spam. Just the highest quality info for fitness and health professionals on the web.
All posts in "
Author: Ryan Ferguson

"