Author: Neghar Fonooni
Neghar teaches women that exercise and nutrition should enrich your life, not detract from it. Neghar Fonooni (founder of Eat, Lift, &, be happy) is a fitness and lifestyle coach, speaker, entrepreneur, veteran, and mom. She has been in the fitness industry for 14 years, and continues to educate and inspire others to be the fittest, happiest version of themselves.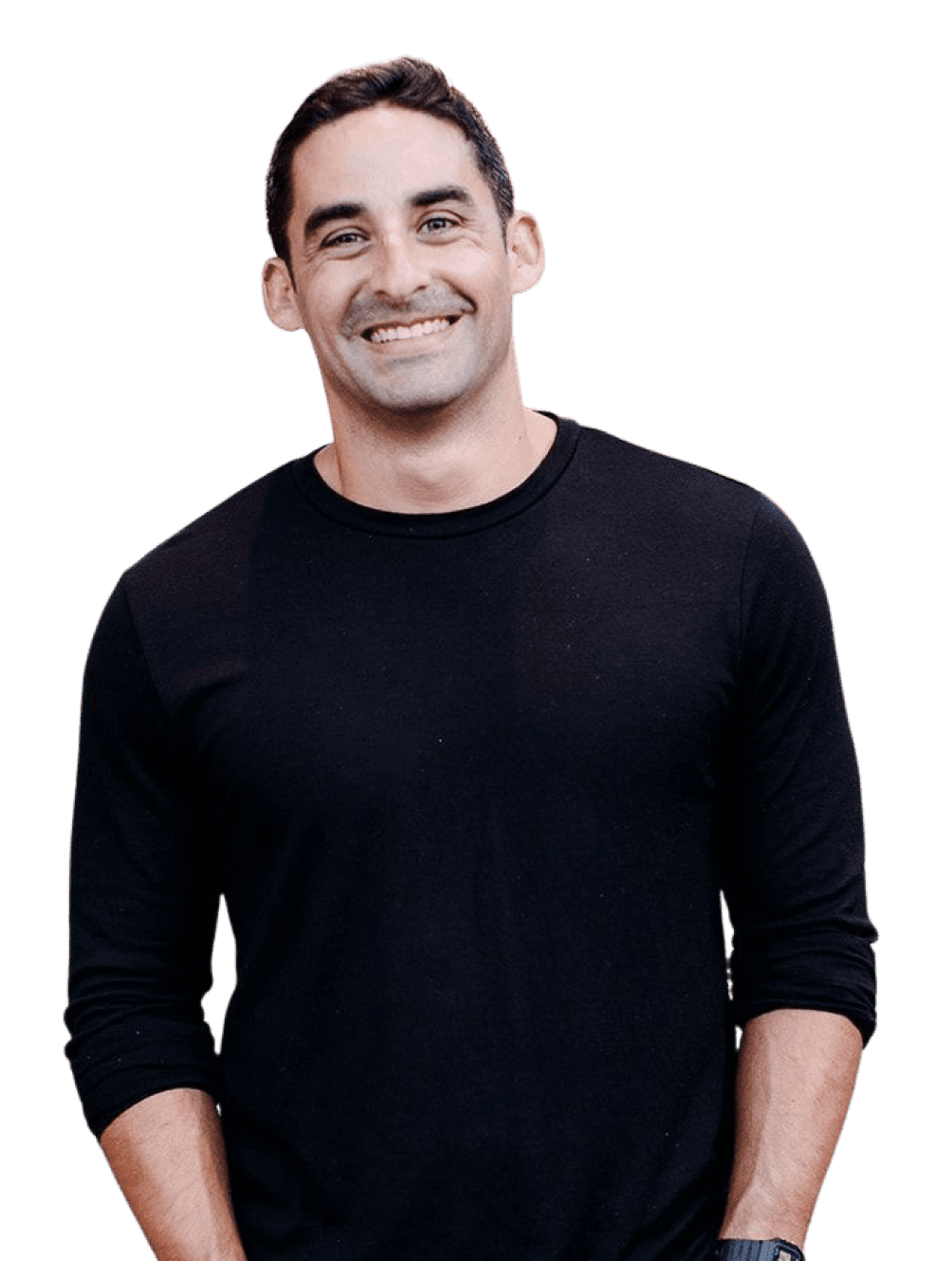 5-Reps

Friday

Get 2 coaching concepts, 2 business nuggets and a quote to ponder. Every Friday I send out an exclusive email with the most industry experience per word on the web.

No Spam. Just the highest quality info for fitness and health professionals on the web.
All posts in "
Author: Neghar Fonooni

"