Author: Mike Samuels
Mike Samuels is a former fit pro turned copywriter, based in Southampton, U.K. After eight years working with clients both in-person and online, he found he got more satisfaction from the marketing and writing side of his business, so transitioned to full-time copywriter and coach in 2017. These days he spends his time behind his laptop at various local coffee shops, writing words to help people sell more "stuff." You can connect with him on Facebook or through Instagram.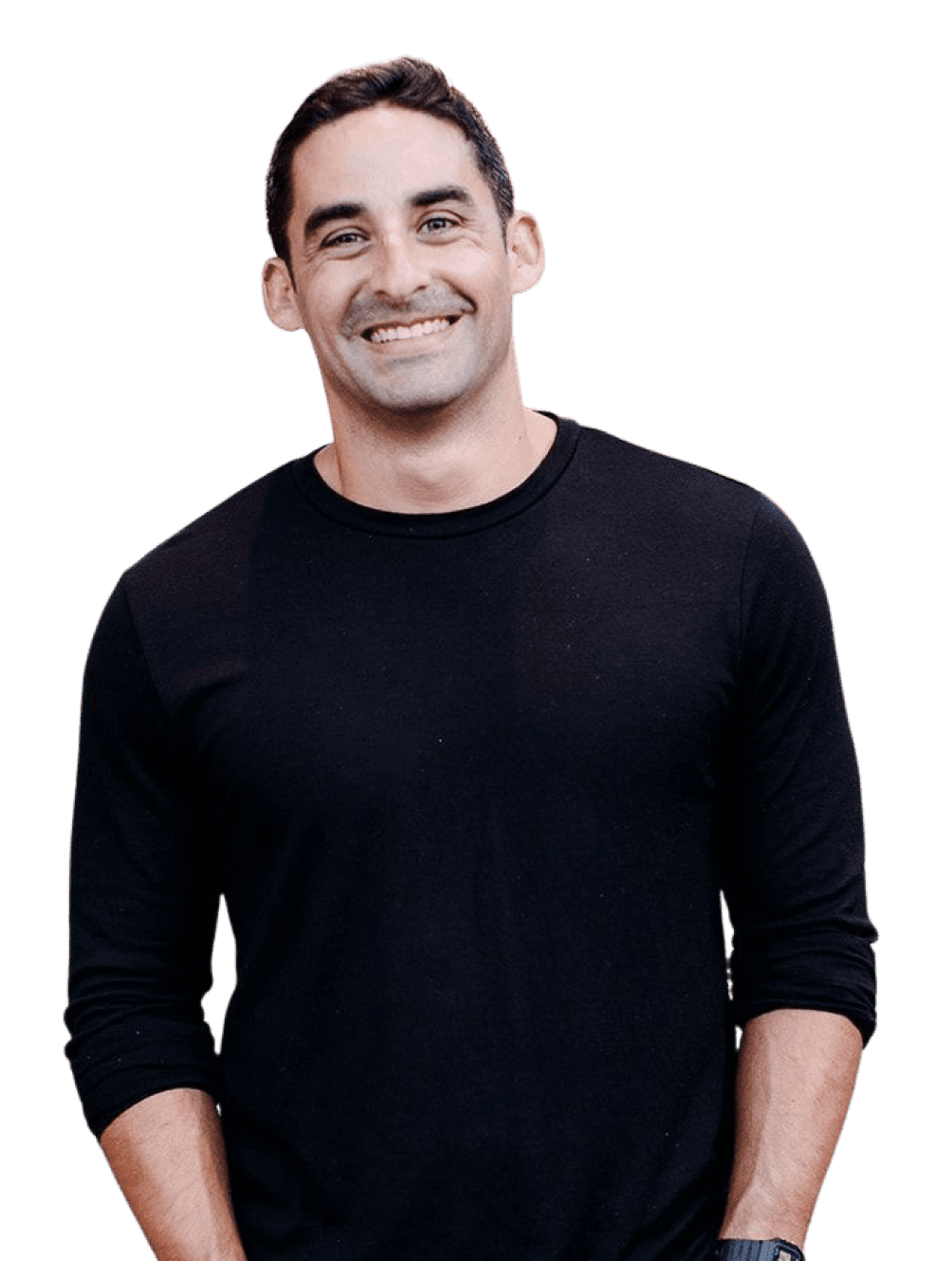 5-Reps

Friday

Get 2 coaching concepts, 2 business nuggets and a quote to ponder. Every Friday I send out an exclusive email with the most industry experience per word on the web.

No Spam. Just the highest quality info for fitness and health professionals on the web.
All posts in "
Author: Mike Samuels

"