Author: Lori Calloway
Lori T. Calloway became a personal trainer eight years ago after sitting computer side for many years as a medical editor. As she gained a professional knowledge of activity and nutrition after working with multi-specialty physicians, Lori chose personal training as an active way to share what she learned, which also made ACSM certification a perfect fit. After paying her big-box rookie dues, Lori feels privileged to work in allied health by providing challenging, energetic and supportive training for clients of all ages and fitness levels at a privately owned gym. You can find her on Google+ here.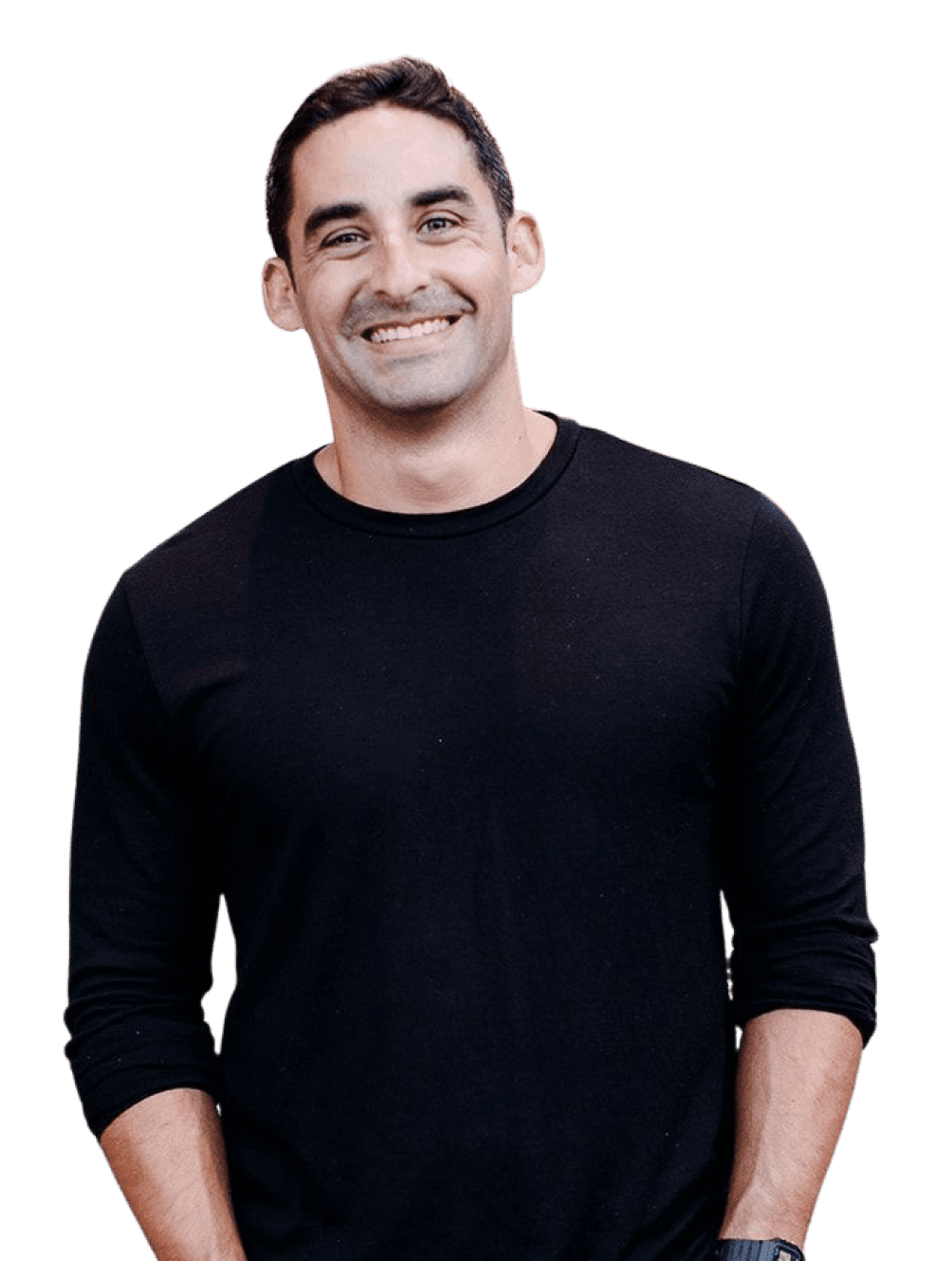 5-Reps

Friday

Get 2 coaching concepts, 2 business nuggets and a quote to ponder. Every Friday I send out an exclusive email with the most industry experience per word on the web.

No Spam. Just the highest quality info for fitness and health professionals on the web.
All posts in "
Author: Lori Calloway

"