Author: Linden Ellefson
Linden Ellefson is a trainer in Calgary, Canada. Linden is focused on getting clients strong and pain free after injuries, so they can enjoy the activities they love. Check him out on his website here.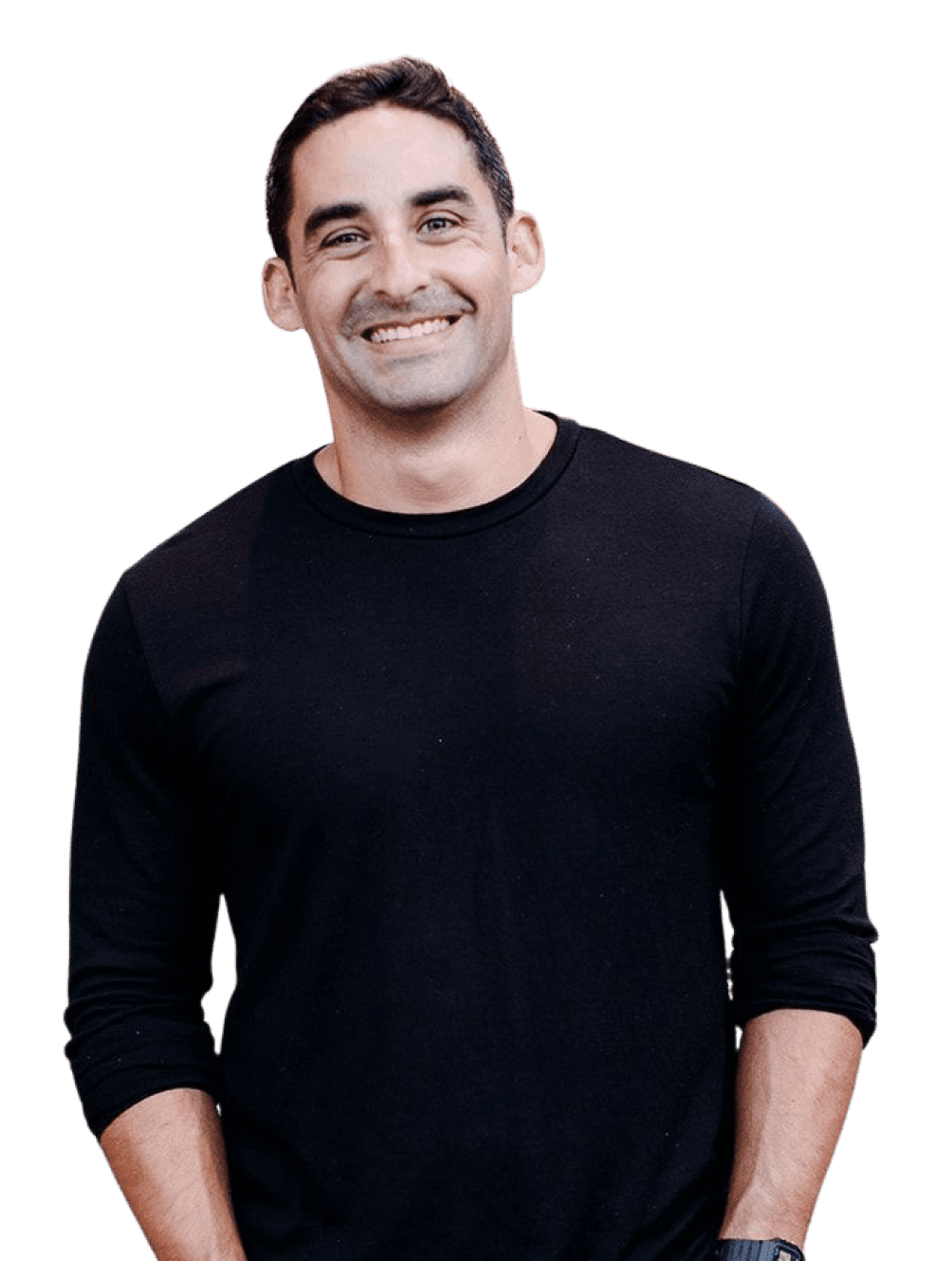 5-Reps

Friday

Get 2 coaching concepts, 2 business nuggets and a quote to ponder. Every Friday I send out an exclusive email with the most industry experience per word on the web.

No Spam. Just the highest quality info for fitness and health professionals on the web.
All posts in "
Author: Linden Ellefson

"