Author: Jon-Erik Kawamoto
Jon-Erik Kawamoto, CSCS, CSEP is currently pursuing a Master's of Exercise Physiology at Memorial University of Newfoundland and also contributes to Running Times, Canadian Running, Oxygen and Reps magazine among others. Find out more at his blogs StrongerRunner.com and JKConditioning.com.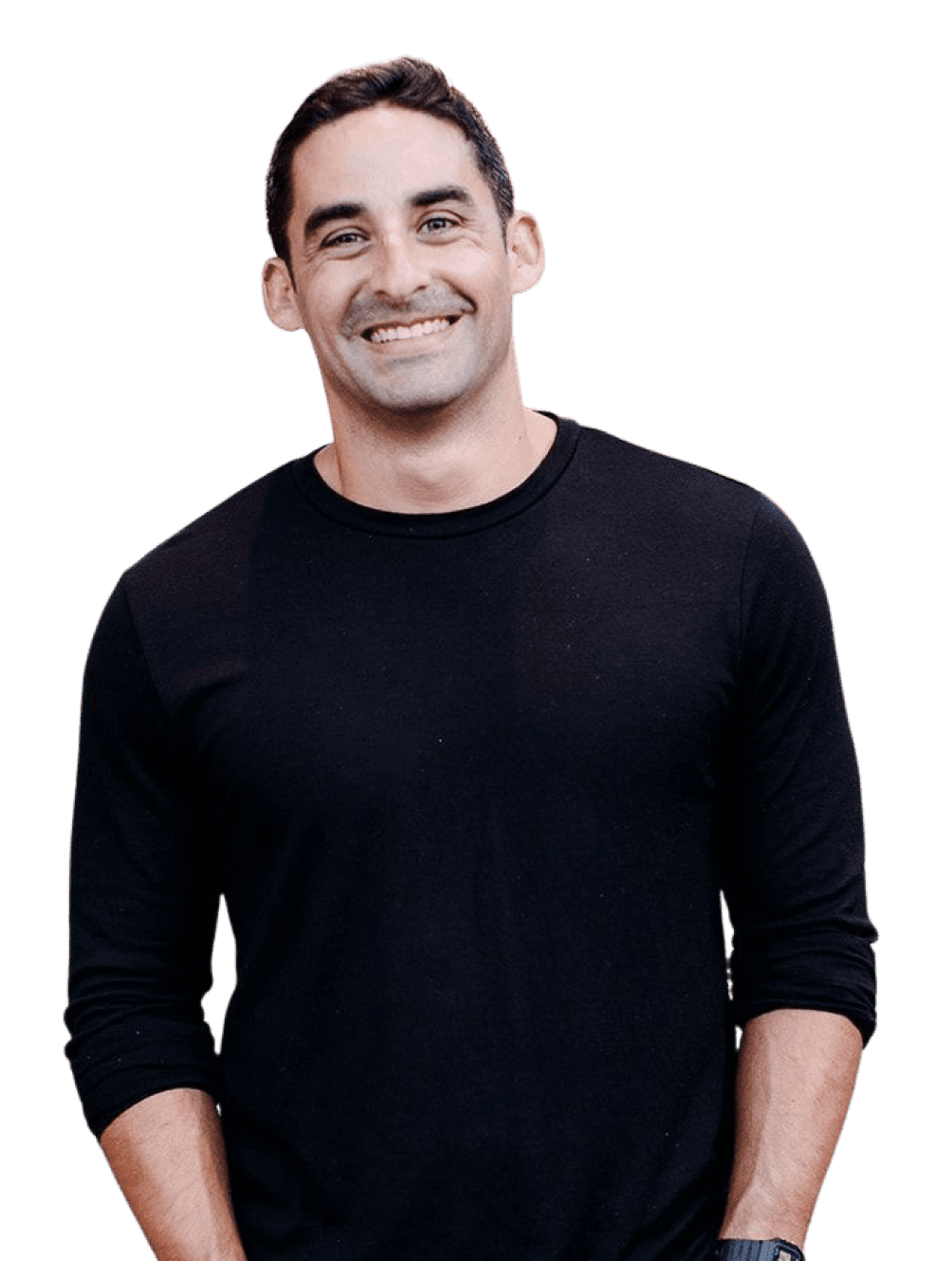 5-Reps

Friday

Get 2 coaching concepts, 2 business nuggets and a quote to ponder. Every Friday I send out an exclusive email with the most industry experience per word on the web.

No Spam. Just the highest quality info for fitness and health professionals on the web.
All posts in "
Author: Jon-Erik Kawamoto

"