Author: John Paul Catanzaro
John Paul Catanzaro is a CSEP Certified Exercise Physiologist with a Specialized Honours Bachelor of Science degree in Kinesiology and Health Science. He owns and operates a private facility in Richmond Hill, Ontario providing training and nutritional consulting services. John Paul has authored two books, The Elite Trainer (2011) and Mass Explosion (2013), and has released two DVDs, Stretching for Strengthening (2003) and Warm-Up to Strength Training (2005), which have sold copies worldwide, been featured in several magazines, and have been endorsed by many leading experts. In 2013, John Paul released two new webinars, Strength Training Parameters and Program Design and Body Composition Strategies, providing the latest cutting-edge information to fitness professionals. For more information, visit his website at www.CatanzaroGroup.com or call 905-780-9908.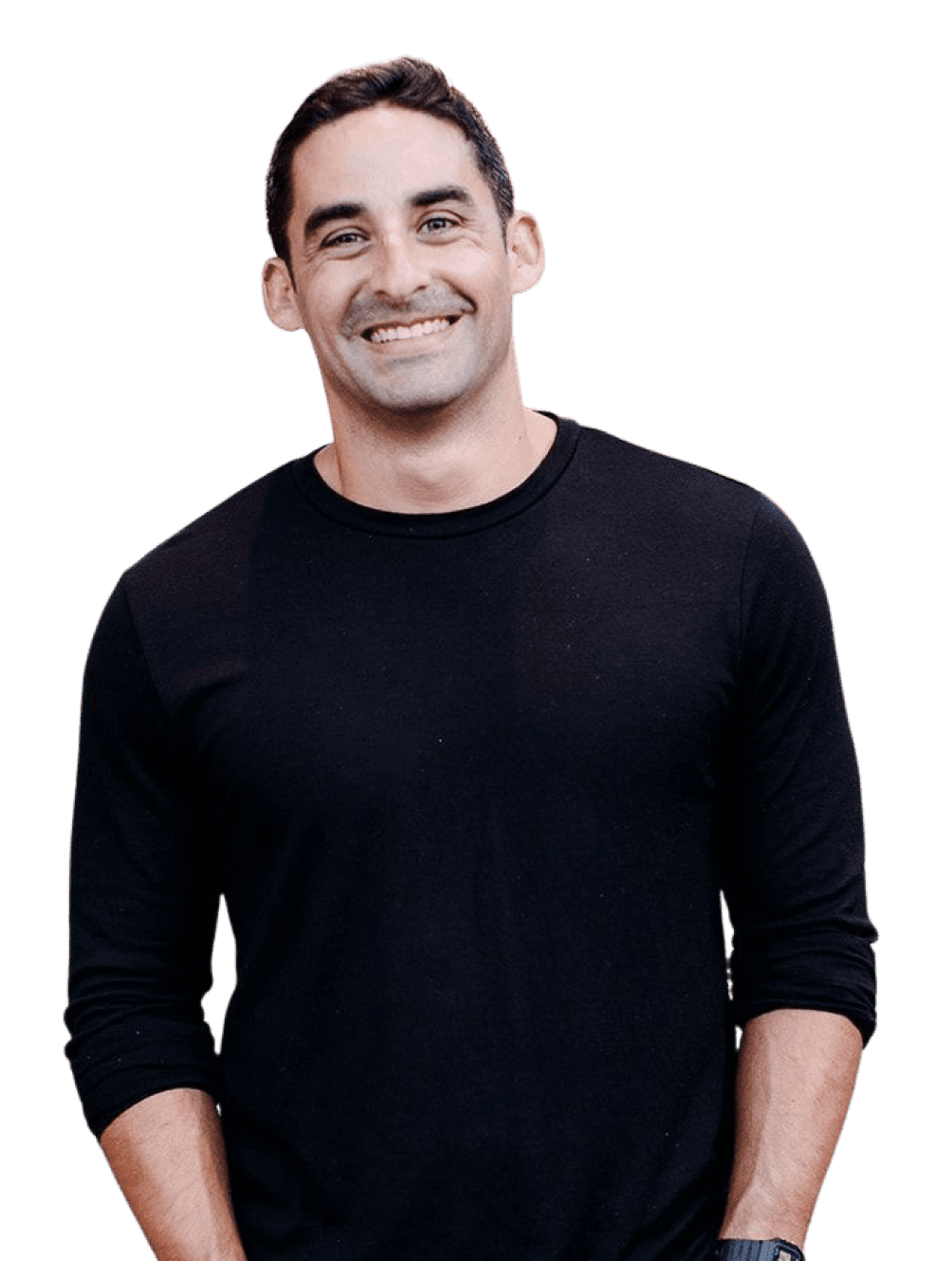 5-Reps

Friday

Get 2 coaching concepts, 2 business nuggets and a quote to ponder. Every Friday I send out an exclusive email with the most industry experience per word on the web.

No Spam. Just the highest quality info for fitness and health professionals on the web.
All posts in "
Author: John Paul Catanzaro

"