Author: Jodi Rumack
With 16 years of fitness industry experience behind her, Jodi Rumack founded Personal Training Mentors Inc. in 2013. Jodi has traveled across Canada and opened over 60 fitness clubs, from 10,000-150,000 sq ft. and has managed teams of up to 100+ trainers. She has driven over $14 million in program and personal training sales and is passionate about helping fitness professionals maximize their businesses. For more information, visit PTmentors.com.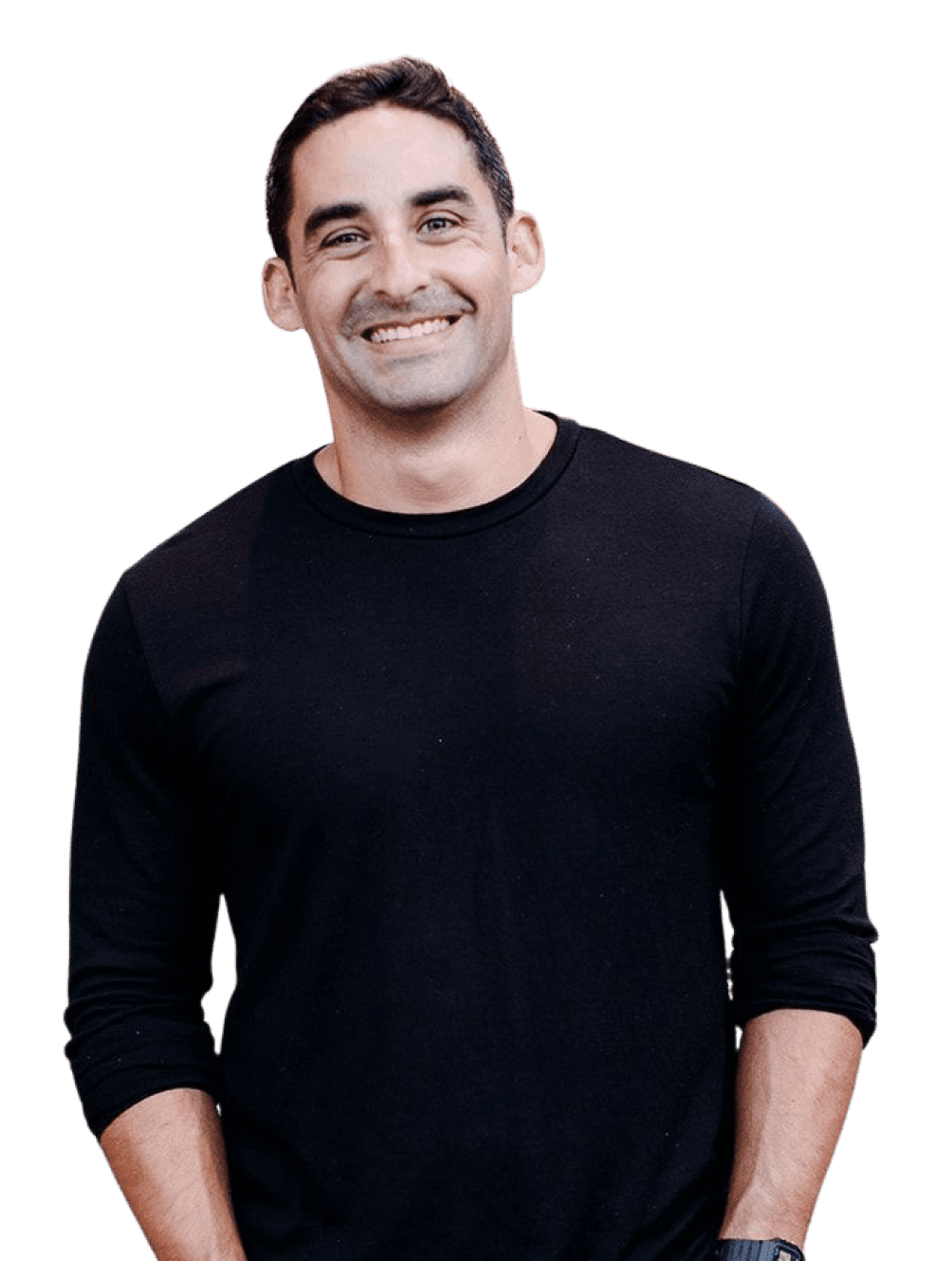 5-Reps

Friday

Get 2 coaching concepts, 2 business nuggets and a quote to ponder. Every Friday I send out an exclusive email with the most industry experience per word on the web.

No Spam. Just the highest quality info for fitness and health professionals on the web.
All posts in "
Author: Jodi Rumack

"