Author: Jim Hamilton
Jim Hamilton is a personal trainer and RMT in Toronto, Ontario. He specializes in corrective exercise and post-rehab strategies, as well as delivering effective treatments for everything from sport injuries to general well-being at Totum Performance. His blog can be found at www.hamiltonhealthfitness.ca/blog.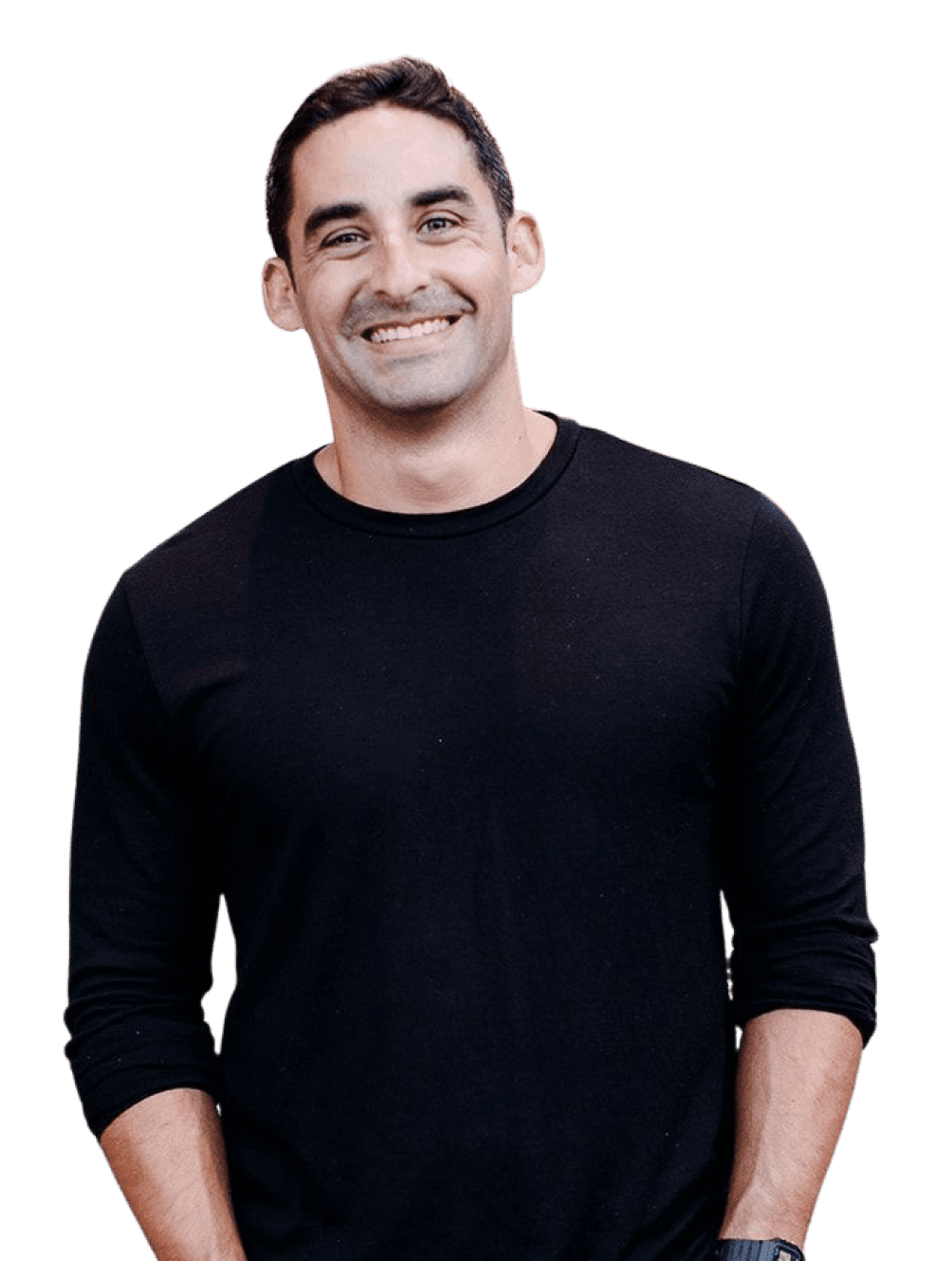 5-Reps

Friday

Get 2 coaching concepts, 2 business nuggets and a quote to ponder. Every Friday I send out an exclusive email with the most industry experience per word on the web.

No Spam. Just the highest quality info for fitness and health professionals on the web.
All posts in "
Author: Jim Hamilton

"