Author: Jeff Buxton
Jeff Buxton used to be a successful personal trainer and general manager of a great private gym. Now he is following his passion to teach and educate future fit pros as an Associate Professor of Exercise Science at Grove City College. In his spare time his wife, Mandie, and him share their experiences and knowledge from over 12 years in the fitness industry on their blog FitProSolutions.net. You can also find them on Facebook.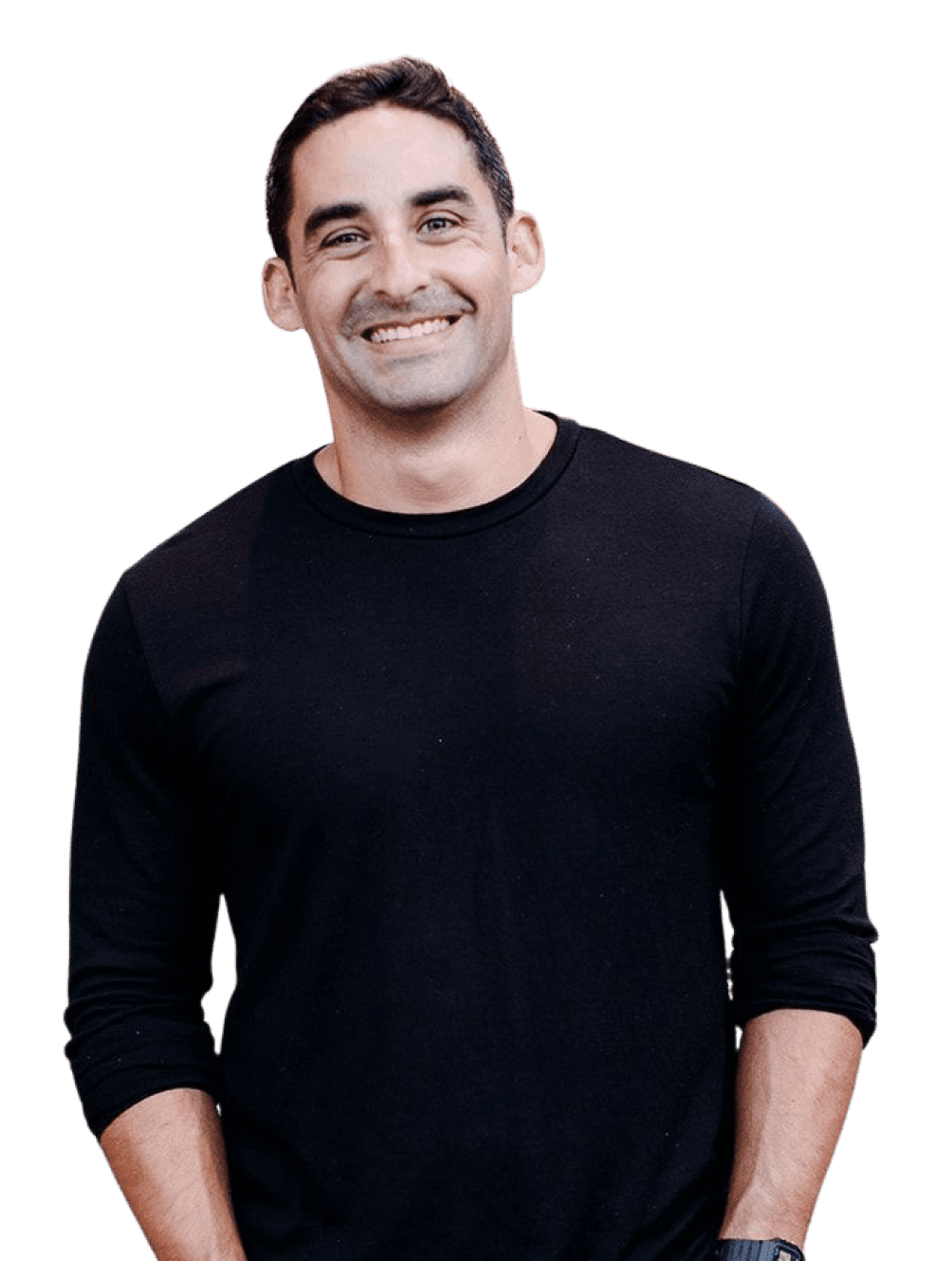 5-Reps

Friday

Get 2 coaching concepts, 2 business nuggets and a quote to ponder. Every Friday I send out an exclusive email with the most industry experience per word on the web.

No Spam. Just the highest quality info for fitness and health professionals on the web.
All posts in "
Author: Jeff Buxton

"