Author: Jason Helmes
Jason Helmes is the Vice President of Anyman Fitness, LLC, which was founded in 2013 and has had over 800 clients to date. He holds a BA from Eastern Michigan University and a MA from University of Michigan-Dearborn. Both degrees are in education. He also is a middle school mathematics teacher, teaching logical concepts to an occasionally uninspired youth. Jason spends his free time relaxing with his wife, Kate, and his two beautiful daughters, Brooklyn (5) and Ava (3). Visit Jason's blog here. Or feel free to connect with him on Facebook.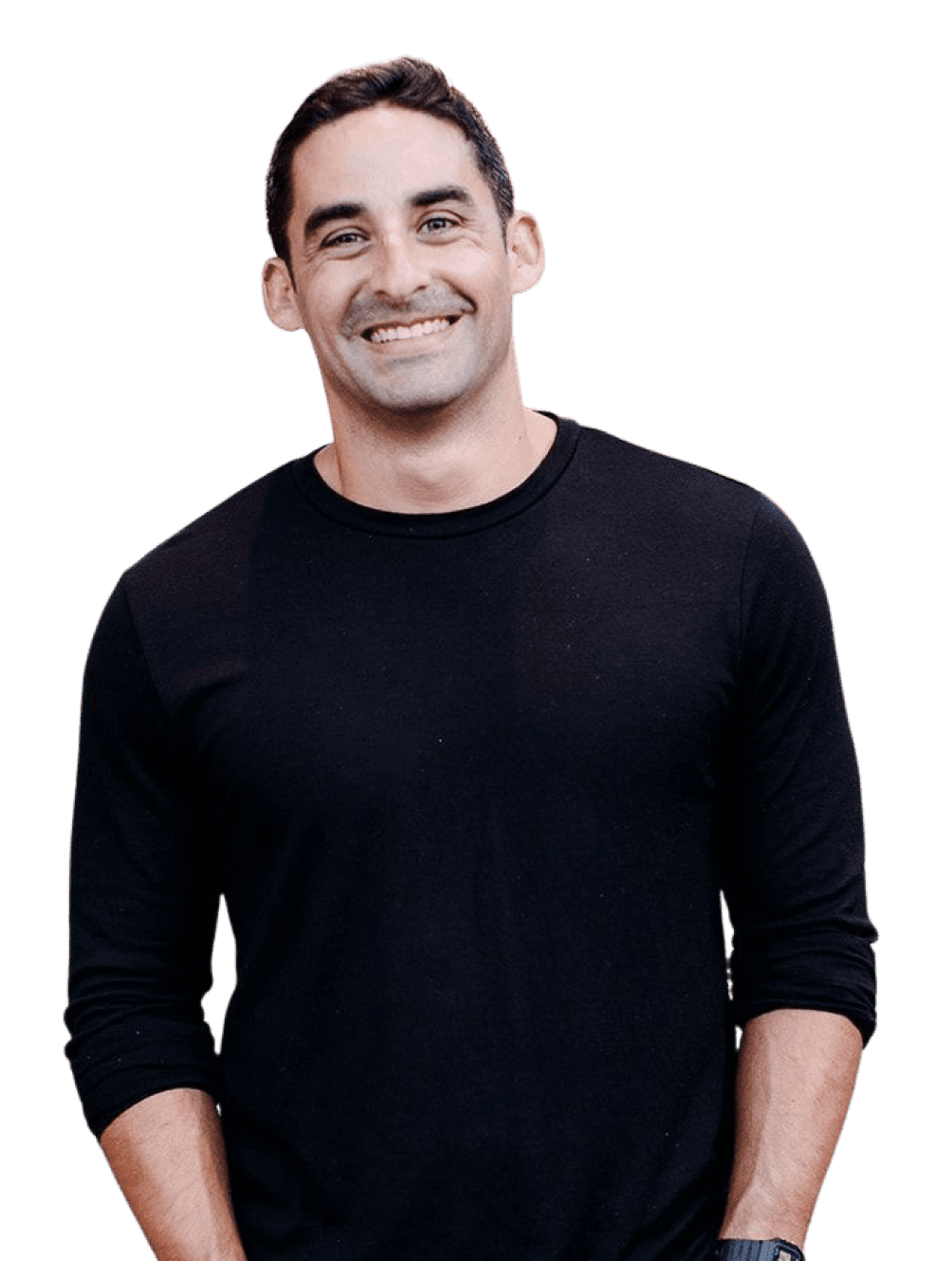 5-Reps

Friday

Get 2 coaching concepts, 2 business nuggets and a quote to ponder. Every Friday I send out an exclusive email with the most industry experience per word on the web.

No Spam. Just the highest quality info for fitness and health professionals on the web.
All posts in "
Author: Jason Helmes

"