Author: Eric Cressey
Eric Cressey is the co-founder of Cressey Performance. He is a highly-sought after coach for injured and healthy athletes and has produced 100s of professional athletes. Eric has also published more than 500, 5 books, and 4 DVD sets that have sold in over 60 countries.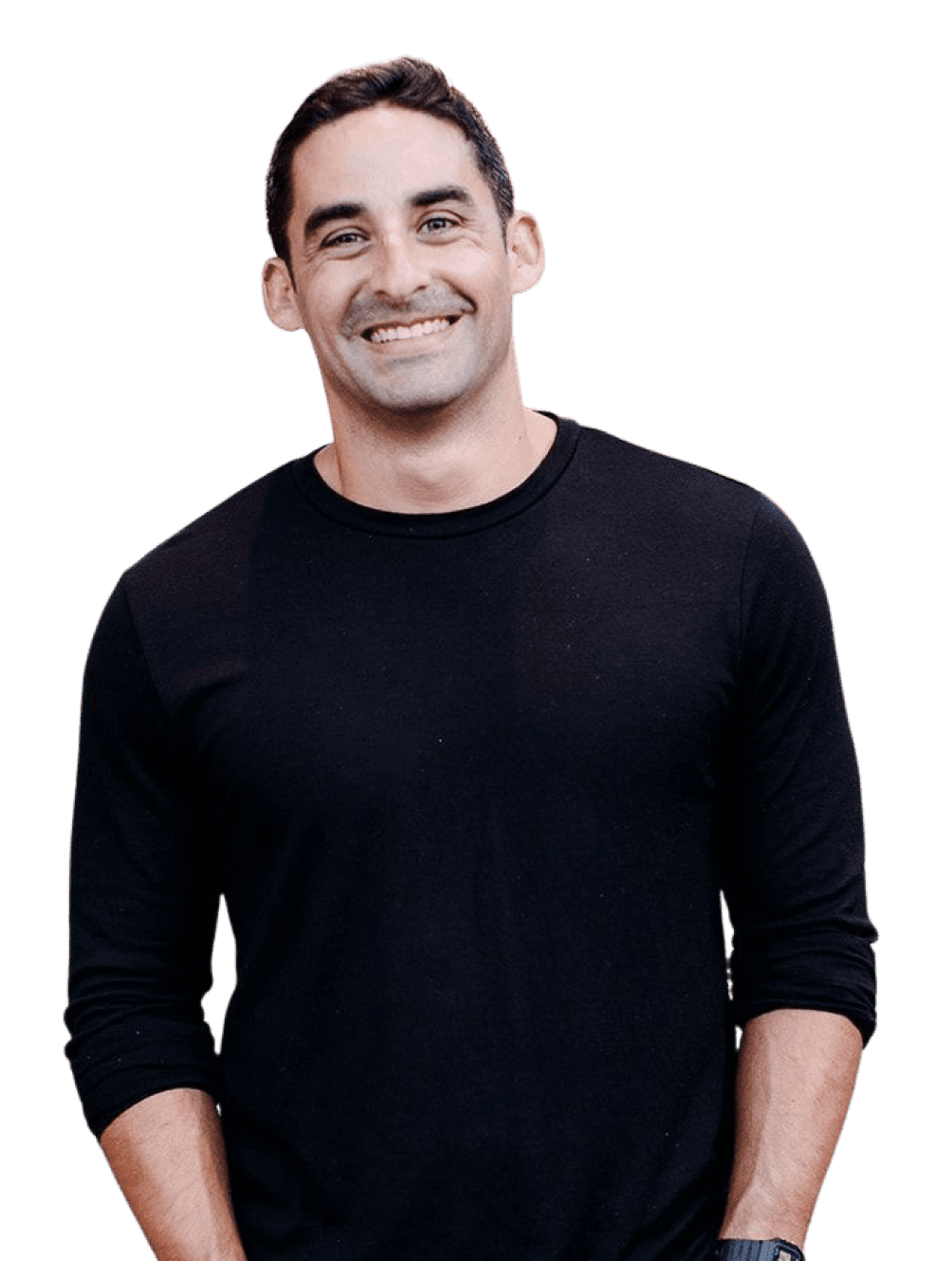 5-Reps

Friday

Get 2 coaching concepts, 2 business nuggets and a quote to ponder. Every Friday I send out an exclusive email with the most industry experience per word on the web.

No Spam. Just the highest quality info for fitness and health professionals on the web.
All posts in "
Author: Eric Cressey

"