Author: Eric Bach
Eric Bach is a coach, author of The Power Primer, and fitness business consultant in Denver, Colorado. Eric's passion is on simplifying fitness, helping clients get great results through the ruthless execution of the basics. Find out more on his website Bach Performance, or hang out on Facebook.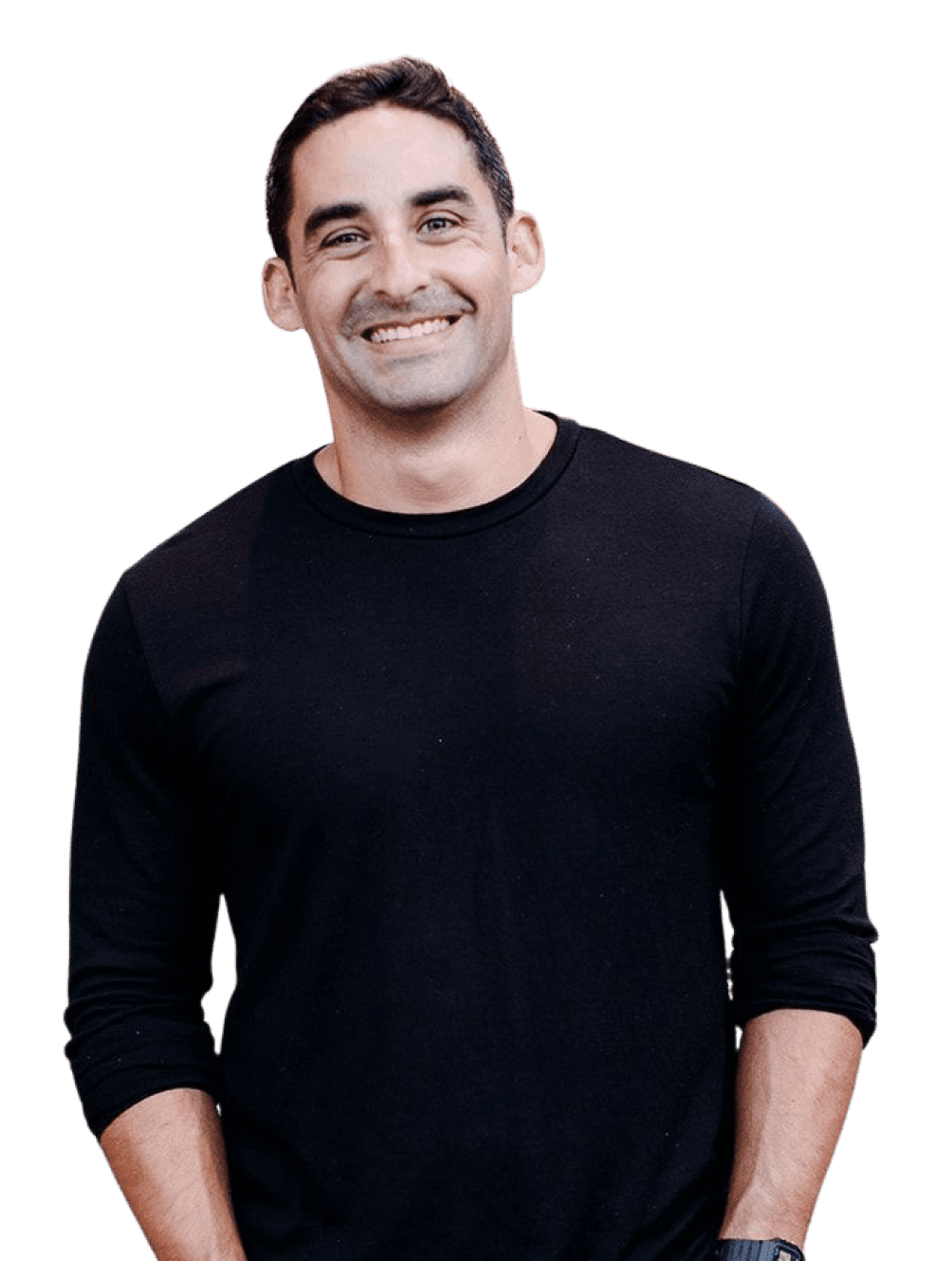 5-Reps

Friday

Get 2 coaching concepts, 2 business nuggets and a quote to ponder. Every Friday I send out an exclusive email with the most industry experience per word on the web.

No Spam. Just the highest quality info for fitness and health professionals on the web.
All posts in "
Author: Eric Bach

"