Author: Dirk Timm
Dirk Timm is a Personal Trainer in Ames, IA. It is a true blessing for him to turn his passion into a career helping individuals achieve and surpass their fitness goals and find enjoyment in personal well being. He Specializes in the FMS and Weight Management and it has allowed him to improve the quality of movement while implementing healthy nutritional habits that create a strong and active body. As his years progress with experience, he loves the idea of the insurmountable amount of lives that he will touch through online/in person training and the education to be obtained, and he looks forward to every second.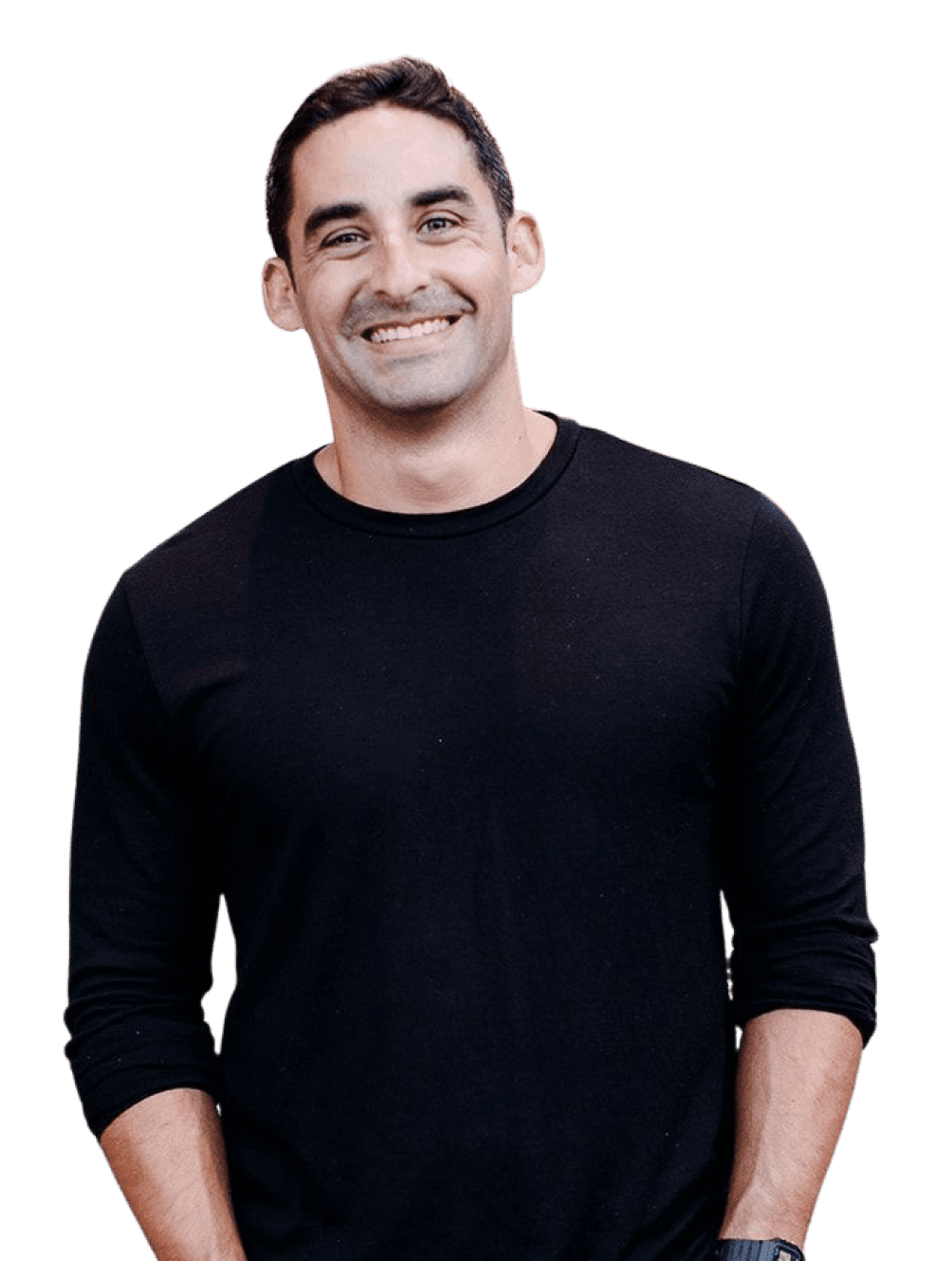 5-Reps

Friday

Get 2 coaching concepts, 2 business nuggets and a quote to ponder. Every Friday I send out an exclusive email with the most industry experience per word on the web.

No Spam. Just the highest quality info for fitness and health professionals on the web.
All posts in "
Author: Dirk Timm

"