Author: Dan Trink
Dan Trink is a certified strength and conditioning specialist (CSCS) and holds may other certifications including: ACE-CPT, USAW, PICP-3, TRX, LIFT, FMS, Biosig-1, Precision Nutrition Certification. Dan manages a staff of over 50 trainers at Peak Performance in New York City, repeatedly voted one of the Top 10 Gyms in America by Men's Health Magazine.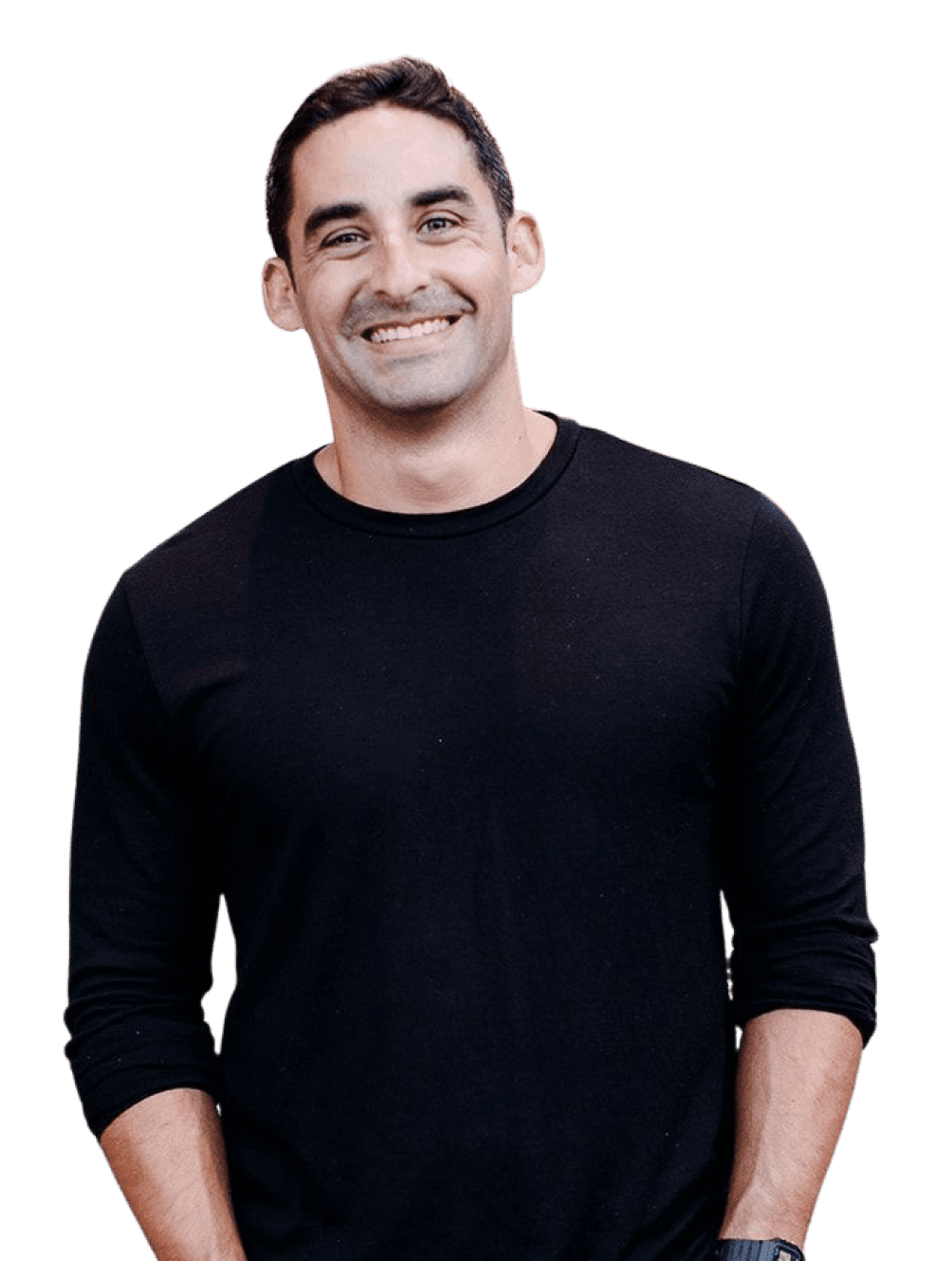 5-Reps

Friday

Get 2 coaching concepts, 2 business nuggets and a quote to ponder. Every Friday I send out an exclusive email with the most industry experience per word on the web.

No Spam. Just the highest quality info for fitness and health professionals on the web.
All posts in "
Author: Dan Trink

"