Author: Christine Hannon
Christine Leigh Hannon is a writer, fitness professional, and world traveler. She has eliminated the word, "success" from her vocabulary and replaced it with "significant," measured by lives changed. Wherever she is, Christine makes time to read, write, move, and talk to strangers who quickly become friends. She can be reached via email at [email protected] or on her website www.The-Art-of-Strength.com.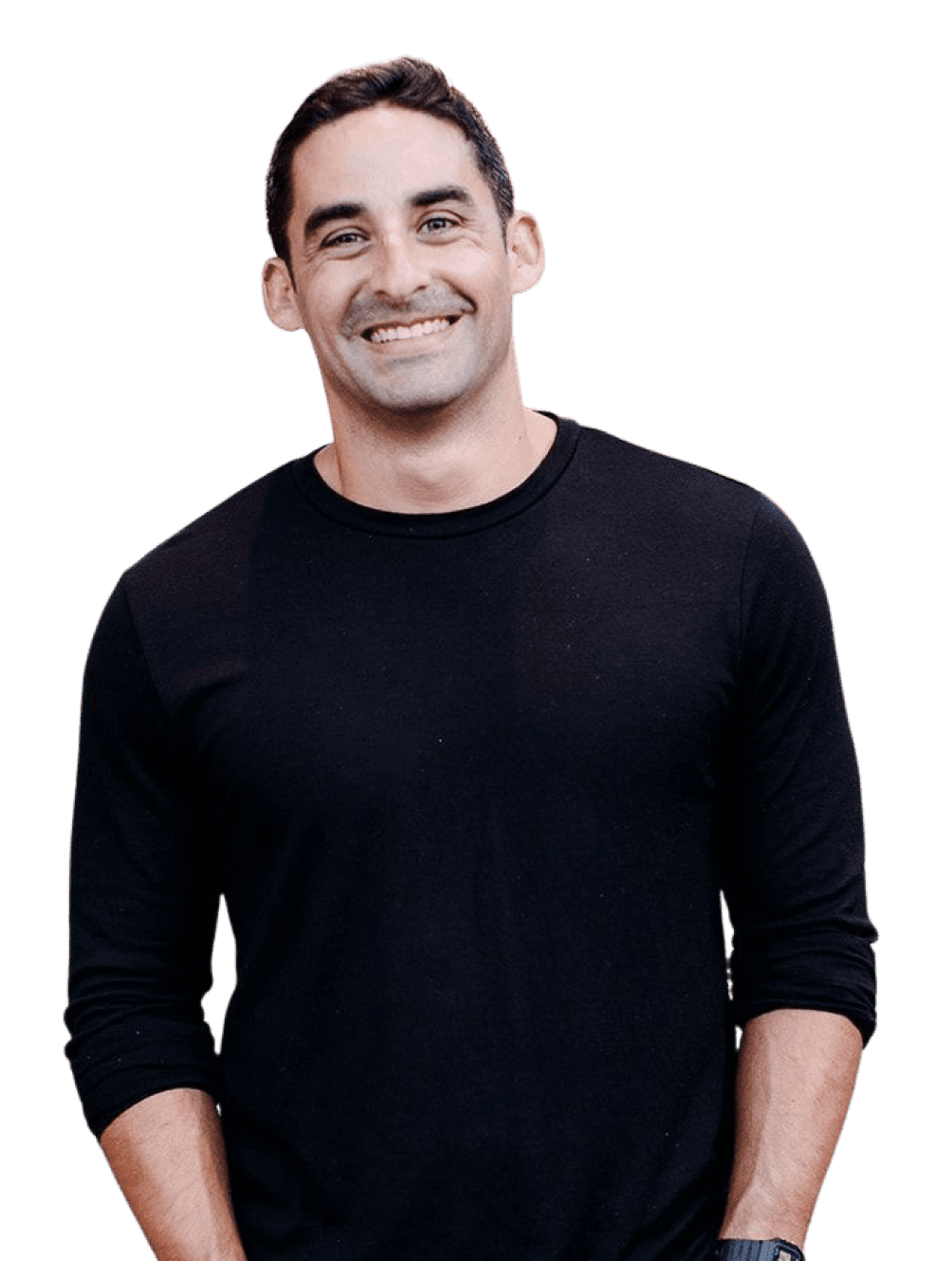 5-Reps

Friday

Get 2 coaching concepts, 2 business nuggets and a quote to ponder. Every Friday I send out an exclusive email with the most industry experience per word on the web.

No Spam. Just the highest quality info for fitness and health professionals on the web.
All posts in "
Author: Christine Hannon

"