Author: Bret Contreras
Bret Contreras, MA, CSCS is currently studying to receive his PhD in sports science at AUT University. Find out more about him by visiting his blog at Bretcontreras.com.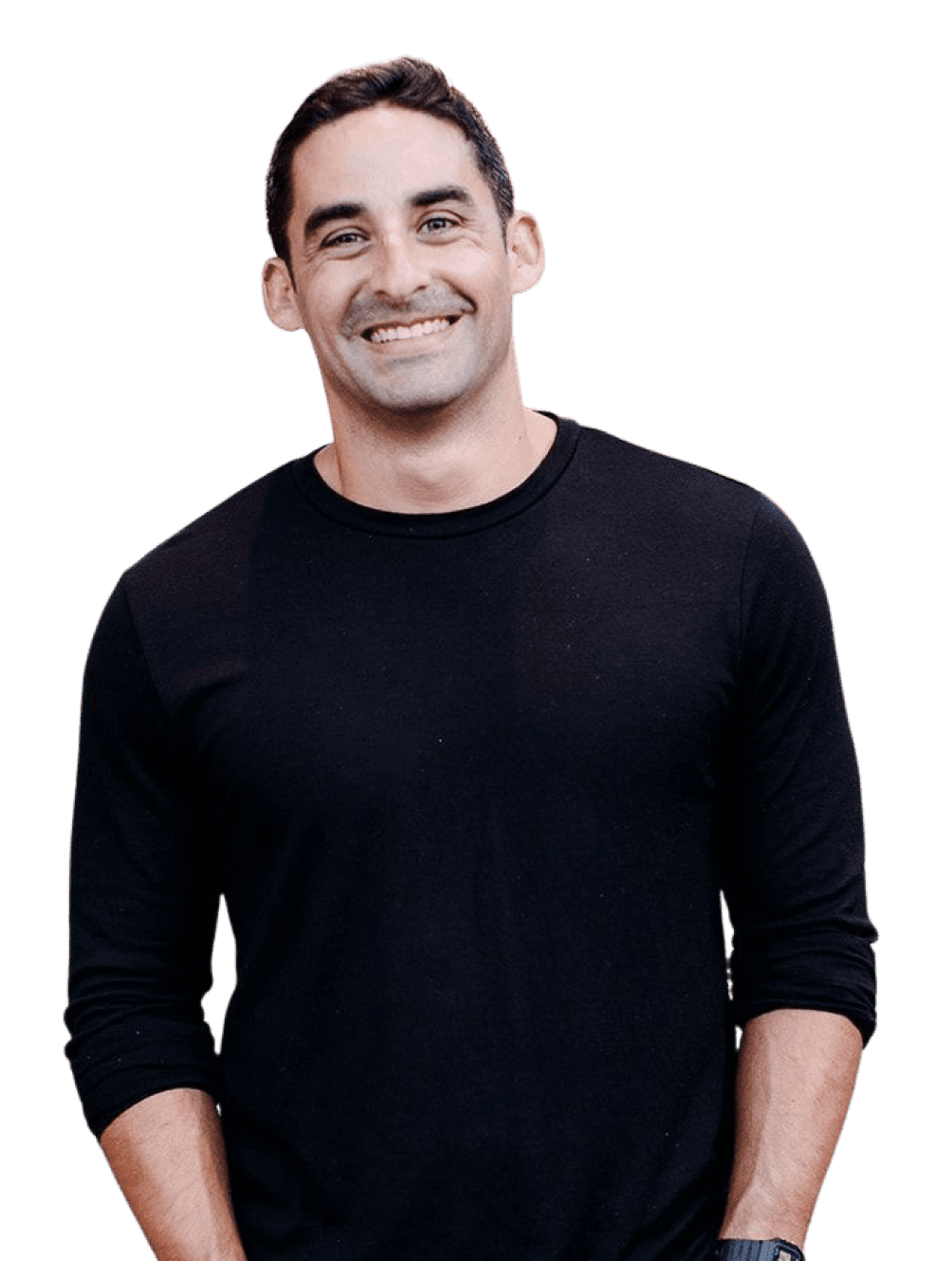 5-Reps

Friday

Get 2 coaching concepts, 2 business nuggets and a quote to ponder. Every Friday I send out an exclusive email with the most industry experience per word on the web.

No Spam. Just the highest quality info for fitness and health professionals on the web.
All posts in "
Author: Bret Contreras

"