Author: Alison Marsh
Alison B. Marsh has been teaching Pilates since 2002. She is the owner of A.M. Pilates & Posture in Las Vegas, NV where she teaches a variety of special populations including clients with scoliosis, COPD, osteoporosis, Lough Gehrig's disease, post rehab patients, and pregnant women. Alison earned two Bachelors Degrees from UNLV in Dance Education and Social Work, and is Pilates certified through DK Body Balancing. She is the creator and instructor of the DK Body Pregnancy Pilates certification in Las Vegas. Check out Alison's website and blog You can reach her at [email protected].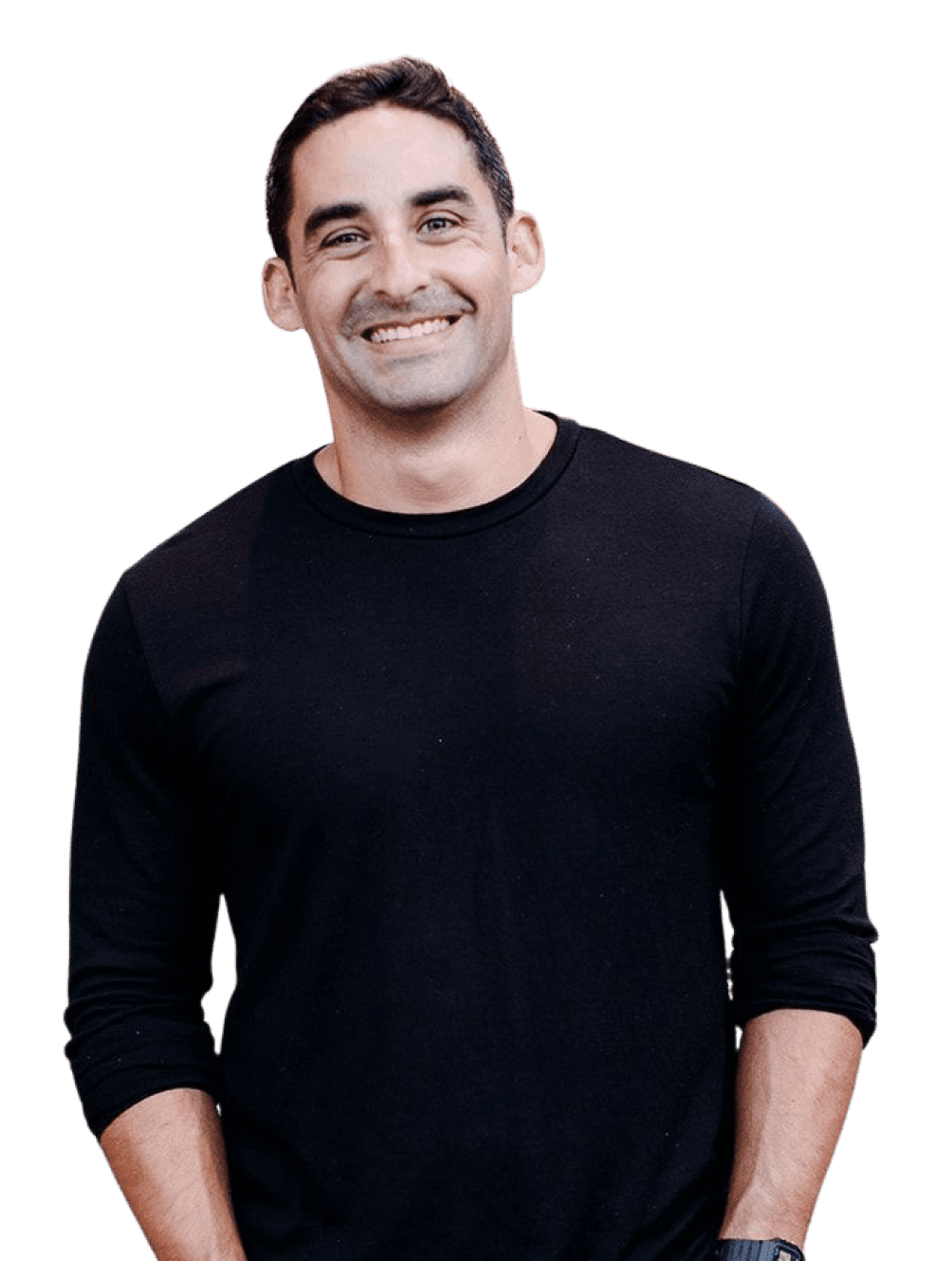 5-Reps

Friday

Get 2 coaching concepts, 2 business nuggets and a quote to ponder. Every Friday I send out an exclusive email with the most industry experience per word on the web.

No Spam. Just the highest quality info for fitness and health professionals on the web.
All posts in "
Author: Alison Marsh

"