Wow! What a week.  First off, Halloween is tomorrow and most people celebrated last night so I hope you had a blast.  I've been checking out photos on Facebook today and howling with laughter (if you're not Facebook friends with me already please feel free to add me here).
It was also my birthday last week and I was smothered in love by my fitness friends.  I stopped counting at 200 happy
birthdays so a BIG THANK YOU!!! Between the messages, phone calls, tweets, and cards I was overwhelmed and apologize if I could not personally get back to everybody but know that I was truly humbled.
Lastly, my personal site is almost finished.  Suffice to say that it is looking amazing.  My brilliant web designer and I have been working day and night and I know that you will all enjoy it.  So look forward to that big announcement in the next week.
[hr_shadow]
First, here are the PTDC posts from this past week if you missed them:
Physical Fitness Instruction – Should you Work in a Commercial Gym: Part 1 by Dean Somerset
Physical Fitness Instruction – Should you Work in a Commercial Gym: Part 2 by Dean Somerset
Handling Difficult Clients – Always Off Track by Jon Goodman
[hr_shadow]
Best Online Personal Trainer Blog Reads
Ab Exercises: If your back gets sore before your abs – Elsbeth Vaino
Single leg Deadlifts – Bret Contreras
Understanding Eating Disorders, Binge Eating & Night Eating Syndrome – Kevin Richardson
A Guide to Pull Ups | Learning and Progression – Marianne Kane
Is Strength and Muscle Loss Reversible in Older Adults – Michael Stare on StrengthCoachBlog.com (This was my thesis topic so it's always been a topic close to my heart.  Great new research.)
[hr_shadow]
Online Personal Trainer Videos
Victory dance (Thanks to Dean Somerset for this one)
Abducted Single leg deadlift (from Bret's article above, if you don't read it make sure you at least watch this video)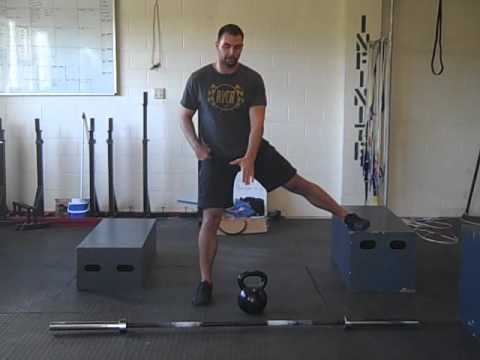 Comments
comments