Welcome to the Online Personal Trainer blog read of the week for June 26 – July 1
Happy Canada day folks (Or Independence Day if you're on the other side of the border). It's been a busy week at the PTDC getting things organized as we have some exciting upcoming announcements. In addition, look forward to a collaborative series in the coming months providing info on being a successful commercial gym trainer. It's a start to finish series and will include almost every coach!
Without farther ado. Here are some of the best personal trainer reads from the past week. If you haven't seen the video's at the bottom check them out.
As they're Legen … wait for it …. DARY!!
[hr_shadow]
Blog Posts

Why you should be obsessed – Sean Hyson
Part 3 of Mark Young's series on training clients with obesity (a must read!) – Mark Young
What does functional training really mean? – Harold Gibbons
Are you in sleep debt? – Cindy Beverly
To stretch or not to strech the hip flexors part 1
To stretch or not to stretch the hip flexors part 2 – David Lasnier
A closer look at should pain – Tony Gentilcore
Abs vs. the core – Razor's edge Performance
[hr_shadow]
Video
Hilarious song about shopping at Whole Foods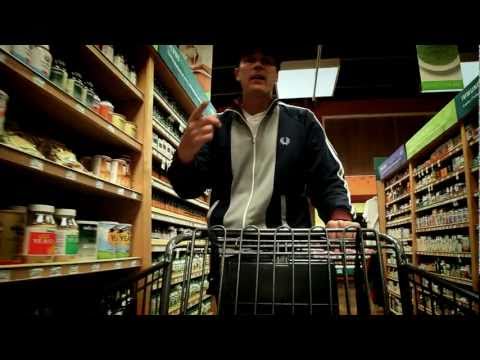 Preview for a DVD coming out about DeFranco's gym with the Diesel crew. I can't tell you how much I want to train there!!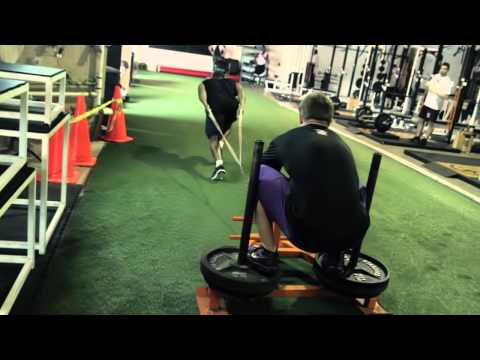 New research into the best way to burn calories

Comments
comments